Jocelyn's new course on leaning into deeper self-expression is now open for early-bird registration through Dec 15th!
FINDING YOUR VOICE
—
A sacred practice space for honoring your self-expression
Course Dates: January 3rd – February 6th, 2024
Finding Your Voice is a four-week journey into learning how to honor your self-expression on a deeper level. Through talks, integration sessions, guided meditations, and journaling work, we will explore how to:
Open up an expansive, resonant, supportive space for self-love & self-expression
Release old conditioning around not being "allowed" to speak or share your truth
Trust yourself to step into your voice and let your unique ideas & offerings flow freely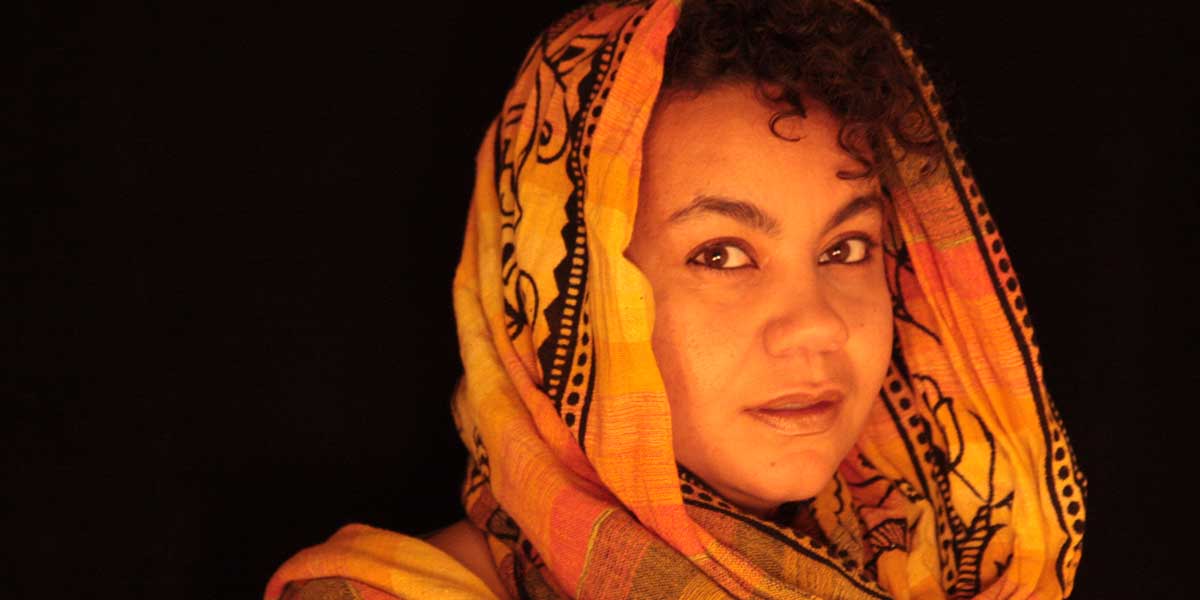 Activist adrienne maree brown on how we define pleasure, the wisdom of the body, and what it looks like when you have "enough."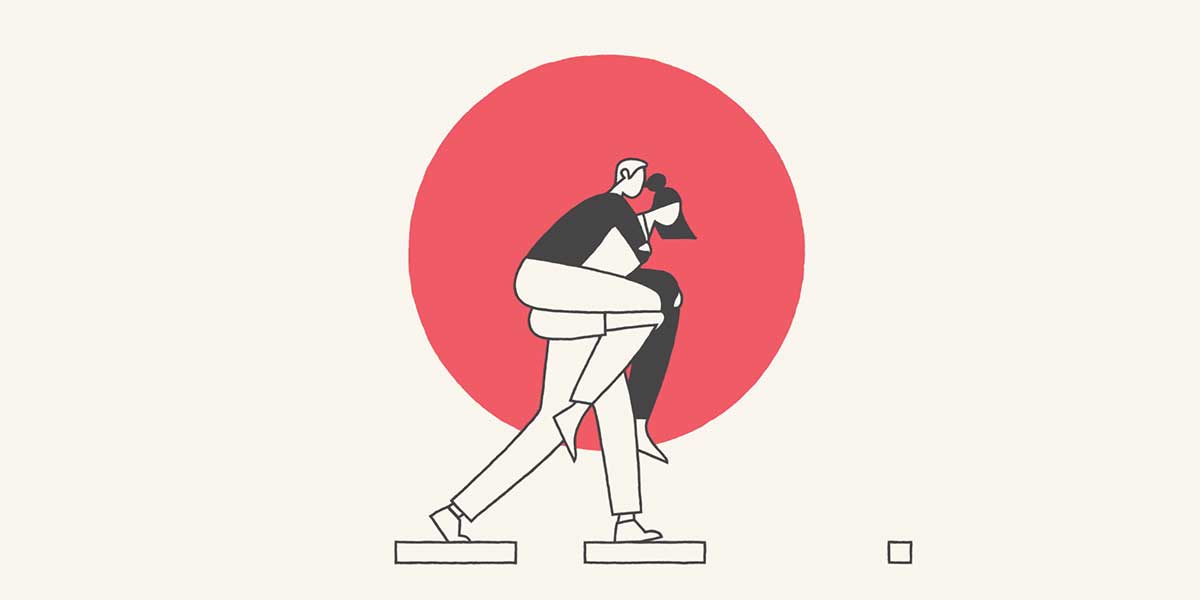 Jocelyn K. Glei on our obsession with getting things done, and how a more "tender discipline" can unlock clarity and creativity.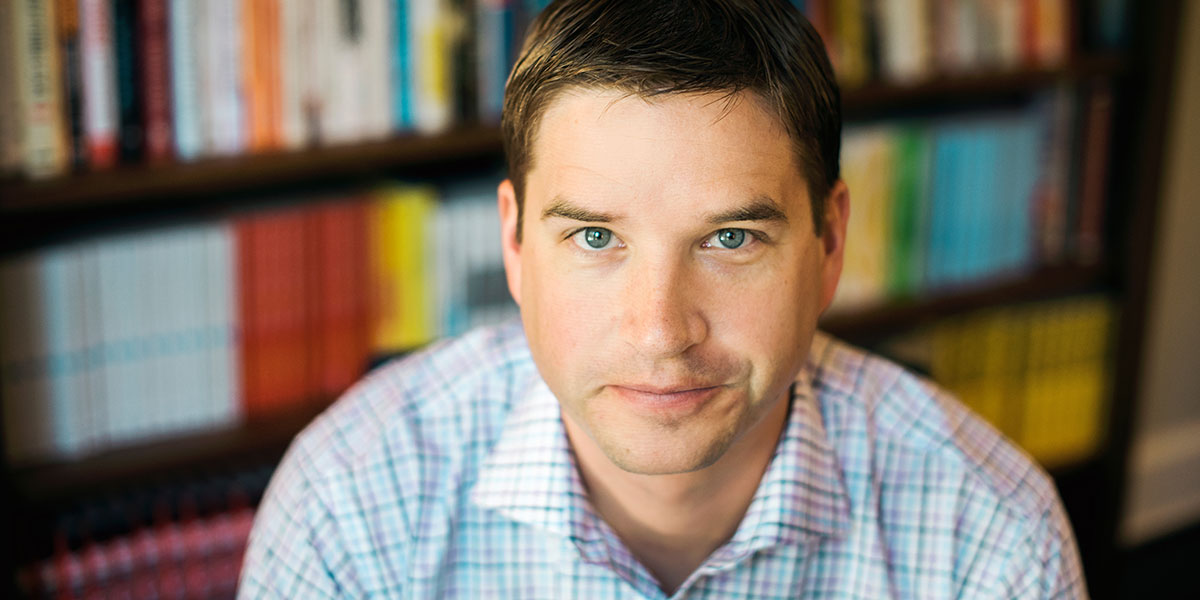 Deep Work author Cal Newport on why we need a digital declutter, his new theory of attention, and the magic of "analog social media."
Meditation teacher Sebene Selassie on living in a culture of domination, the pathology of productivity, and finding our way to belonging.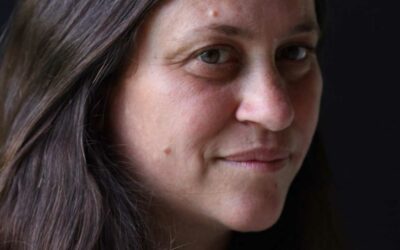 Therapist Dina Schapiro on how to get our bodies (and our brains) onboard with manifesting a new reality.
Jocelyn K. Glei is obsessed with how we can find more meaning and creativity in our daily work.
In search of the answer, she has interviewed hundreds of designers, researchers, and entrepreneurs about how they stay productive and inspired. Along the way, she's published numerous books designed for creative professionals, including Unsubscribe, Manage Your Day-to-Day, and Make Your Mark.
Previously, Jocelyn was the Founding Editor of 99U, which comprised a Webby Award-winning website, a popular annual conference at Lincoln Center, and a bestselling book series. Her books and ideas have been featured in outlets including NPR, New York, Fast Company, BuzzFeed, SELF, Harvard Business Review, and Brain Pickings.
Learn more at: jkg.co
Subscribe to the podcast: