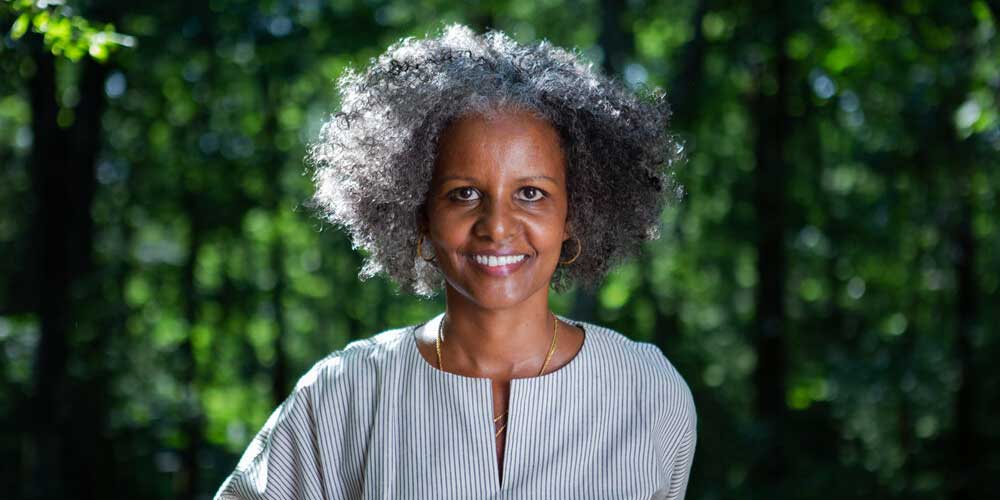 "The myths of capitalism posit that there's some sort of ideal way of being that's unachievable for absolutely anyone."
---
I talk to writer and meditation teacher Sebene Selassie, a frequent Hurry Slowly guest, about coming home to the body, and what it means to be present with ourselves whether we're in good health or chronic pain. We also discuss the power of connecting to the ancestral knowing that lives in our bodies, presenting yourself with an undefended heart, and the profound shifts that are unfolding within the collective consciousness.
Key ideas we explore in this episode:
Transformation as the act of allowing (rather than resisting) change to unfold
How that allowing and acceptance comes into play with chronic pain or illness
Why we, collectively, are becoming receptive to more nuanced and holistic ideas about what it means to be human
How our ancestors' experiences and trauma are encoded into our DNA
What it means to be at home in your heart
Check out our sponsors:
Hover has a domain name for whatever you're passionate about. Get 10% off your first domain name, and start laying the groundwork for your next big idea, by visiting hover.com/hurryslowly.
Dig into the resources:
The ideas and media mentioned in this episode:
Support Hurry Slowly:
Share this episode with a friend!