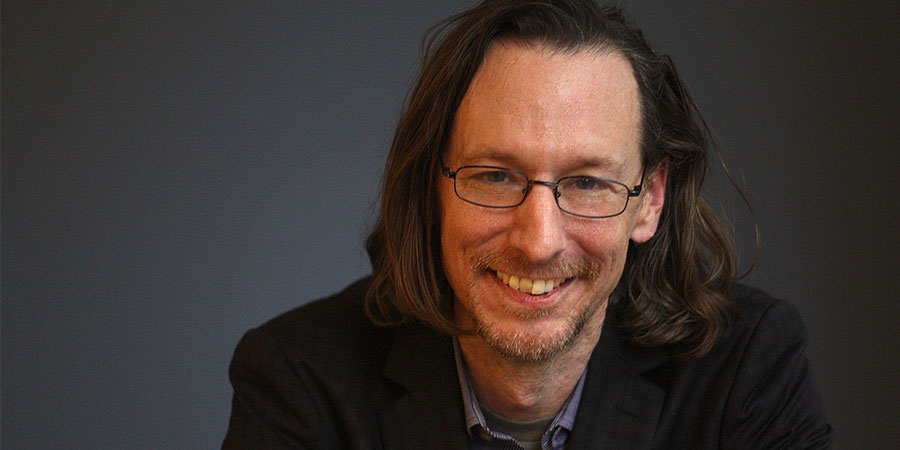 Are you paying attention to what you are interested in? Or are you paying attention to what tech companies want you to be interested in?
---
In this final episode of season 2 of Hurry Slowly, journalist Rob Walker and I discuss the power of directed attention and his new book, The Art of Noticing. We explore the massive amount of power that technology exerts over what we choose to pay attention to, why we're driven to "productize" our observations, and how regaining control over your attention is at the core of developing an original voice and doing meaningful creative work.
Key takeaways from our conversation:
How to spend less time looking at what tech companies want you to look at, and more time noticing other things
The difference between "commuting" through the world vs "cruising" through the world
Why what seems "productive" when you're making art is on a completely different timeline than other work
How to stop distancing yourself from the objects and people around you, and be more present
Why paying attention to things other people aren't paying attention to is the most important part of the creative process
Go Deeper
Get Jocelyn's brainwaves in your inbox. If you like Hurry Slowly, you'll love this twice-monthly email highlighting new ideas about how to be more creative, productive, and resilient. Sign up at hurryslowly.co/newsletter.
RESET, a cosmic tune-up for your workday. RESET is a new course from Hurry Slowly host Jocelyn K. Glei that shows you how to take a "heart-centered" approach to productivity that's intentional, energizing, and inspiring. Watch the 30-second trailer at reset-course.com.
Favorite Quotes
"One of the things that makes humans unusual in the kingdom of animals is our ability to override our instincts and control our goals, and to recognize the difference between paying attention to what other people want us to pay attention to and paying attention to what matters to us, not just now, but going forward."

"Simple creativity, innovation, being an entrepreneur, being a coach, being a manager — all of these things really depend on having some ability to notice things and pay attention to what other people have overlooked. If you're constantly looking in the same direction that everyone else is looking in because the culture is telling you to look that way, you are never going to see anything original, or notice anything original, which is really counterproductive."

"I think that noticing and appreciating a plant, or a sound, or a sunset — that can be its own reward. I worry that another offshoot of this tech culture that we're in is that, 'Well, your sunset that you just enjoyed doesn't do you any good unless you shared it on Instagram, and maybe you even started a Best Sunsets on Instagram group, and maybe that leads to a book deal, and then you've done something.'"
Sponsors
Hover has a domain name for whatever you're passionate about. Get 10% off your first domain name, and start laying the groundwork for your next big idea, by visiting hover.com/hurryslowly.
Harvest makes time tracking painless for your whole team. Get 50% off your first month by visiting getharvest.com/hurryslowly.
Resources
A shortlist of the ideas & resources that we touched on in our conversation:

Call to Action
If this episode sparked some new ideas, I would love your support. Subscribe in iTunes and write us a review.
Every rating helps us attract new listeners, which helps us to keep making the show! : )
You can write a review on your phone here: hurryslowly.co/mobilereview