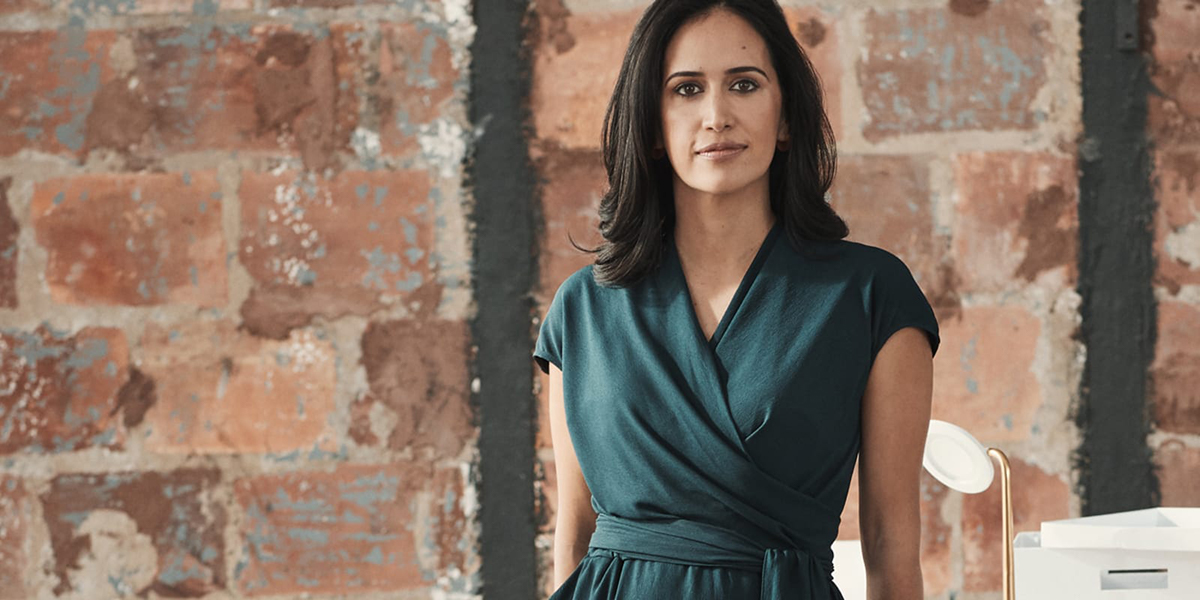 Priya Parker holds an incredible wealth of knowledge about creating transformative gatherings as well as working through conflict.
---
In 2018, she wrote her excellent book The Art of Gathering, and during the pandemic she continued her work as a conflict mediator on Zoom and hosted the NY Times podcast Together Apart. As we emerge (and then retreat and then emerge again) from this pandemic, she struck me as the perfect person to guide us.
In this conversation, Priya and I talk about how the pandemic made the "invisible visible," how that opens up new opportunities for reframing how we design events and who we invite into the conversation, and how raw and tender we're all feeling.
* This episode was originally recorded in front of a live Zoom audience on July 21, 2021.
Key takeaways from this conversation:
How all gatherings are built around a powerful "need"
Why it can be hard to build trust in virtual spaces
How our perceived choices increase in moments of tenderness
How really talented facilitators create systems for scanning
Why transformative gatherings require risk
How to Donate to Hurry Slowly
If this episode sparked some new ideas or changed your viewpoint, I would love your support. Hurry Slowly is 100% listener-supported, and we rely on your donations to keep this podcast going! : )
To contribute to the podcast, visit hurryslowly.co/donations
Favorite Quotes
"All of a sudden, the invisible has become visible. And this doesn't happen very often, at least collectively. So we have a huge opportunity to actually see it. And while we're seeing it, choose to redesign the frame."

"One of the people I interviewed is a woman named Ida Benedetto. She wrote a beautiful graduate thesis called "Patterns of Transformation." And one of the things that she found in it was that for groups to have transformation, there needs to be some amount of risk. And she creates all different kinds of transgressive group experiences for people. And I asked her, 'If we're not going to do all of the crazy complicated gatherings that Ida does, how do you think about helping a group?' And she said, 'I ask myself four questions: First, what is this group avoiding? Second, what is the gift in helping them face it? Third, what is the risk in helping them face it? And fourth, is the gift worth the risk?'"

"I think it's very difficult to keep momentum for momentum's sake. We all have a thousand things to do. We're all slightly exhausted. We all have complicated relationships with someone in our families that we need to deal with. That's life. And so for me, I think the thing that keeps momentum, over the course of a lifetime, is nurturing and practicing the deep ability of discerning the need in front of you and finding creative ways to bring people along to address it."
Resources
The articles and ideas that we mention in this conversation:
Call to Action
If this episode sparked some new ideas or changed your viewpoint, I would love your support. You can help Hurry Slowly by: