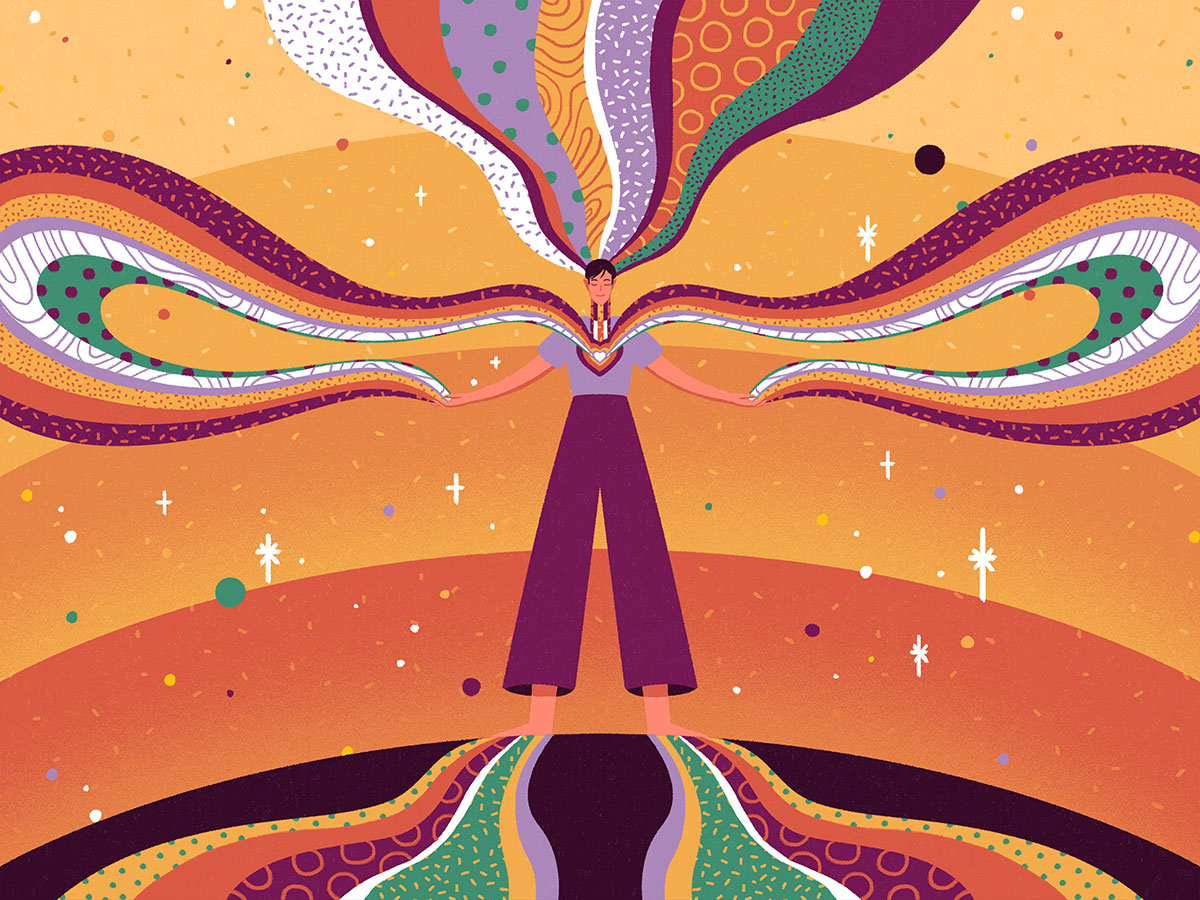 How defaulting to the intellect as our primary channel of knowing cuts us off from deeper consciousness & insight.
---
In this episode, I talk about the many different ways of knowing that we have access to — intellectual, somatic, energetic, intuitive, ancestral. And how we get cut off from that rich inner landscape of knowing by only seeing certain kinds of knowledge as valid. Then I explore the possibilities and magic that can arise when we open up to deeper receptivity.
Ideas we'll explore in this episode:
How over-valuing the intellect can lead us to ignore, dismiss, or mistrust important intuitive information
How attuning to the insights of the three mind centers — the head, the heart, and the gut — can help open up new consciousness
How inviting more receptivity into your creative process, and ways of knowing, can help you work in a freer, more open, more inspired way
Check out Jocelyn's new course, CHANNEL
Are you ready to connect to your creative life force in a new way? Registration is now open for my new 8-week course, CHANNEL, which empowers you to tune into inspiration, drop into flow, and manifest your creative vision with ease. Learn more and register here.
Dig into the resources:
References and media mentioned in this episode:
Support Hurry Slowly:
Share this episode with a friend!