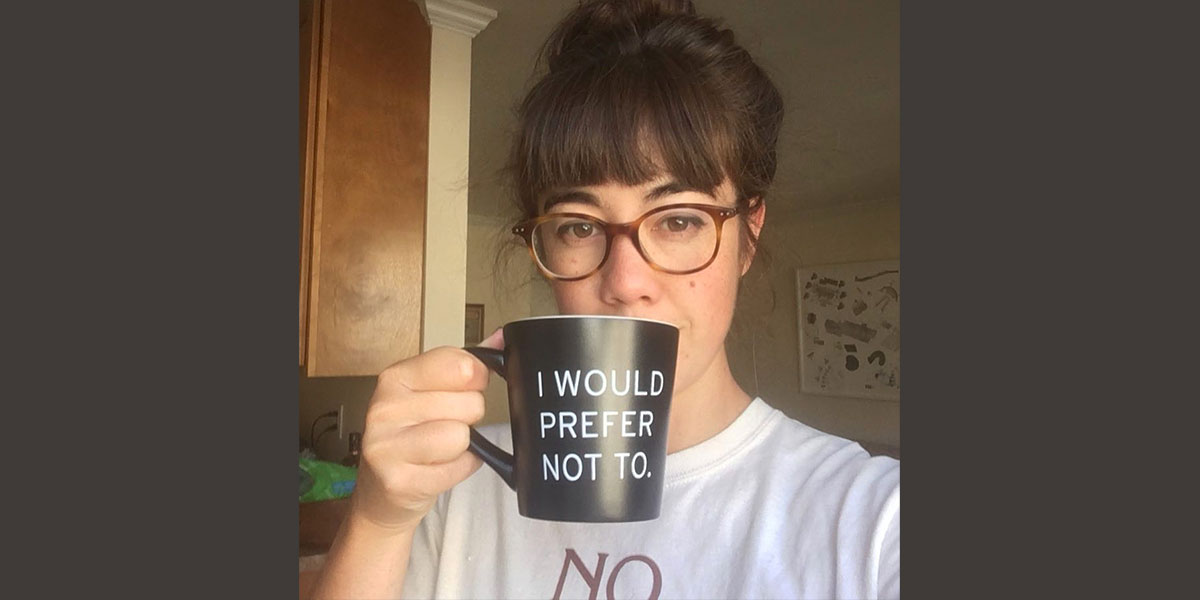 Every action doesn't need to have a deliverable. In fact, engaging in "non-instrumental" activities is part and parcel of taking care of yourself and just, well, being a good person.
---
This is the sentiment at the core of the artist Jenny Odell's slow and beautiful new book, How to Do Nothing. In this conversation, we talk about the importance of activities that can't be optimized — listening to another person, taking care of ourselves, contemplating a new idea — and why truly taking time to pay attention to the little things is an act of resistance.
Key takeaways from our conversation:
How the idea of "time is money" is warping our approach to leisure
What "context collapse" is and how it's affecting our capacity for self-expression and growth
The importance of open-ended, exploration and TIME in the creative process
The difference between "connectivity" and "sensitivity"
Go Deeper
RESET, a cosmic tune-up for your workday. RESET is a new course from Hurry Slowly host Jocelyn K. Glei that shows you how to take a "heart-centered" approach to productivity that's intentional, energizing, and inspiring. Watch the 30-second trailer at reset-course.com.
Get Jocelyn's brainwaves in your inbox. If you like Hurry Slowly, you'll love this twice-monthly email highlighting new ideas about how to be more creative, productive, and resilient. Sign up at hurryslowly.co/newsletter.
Favorite Quotes
"I'm haunted by this idea of life is passing you by and you're not paying attention. Or that there are these things around you that you could be changed by or could be meaningful, or connections you could be making, that simply are not rendered to you in your reality because of this very stable and hyper-optimized pattern of attention that you've learned."

"I have journals going back to second grade. I was thinking about it recently — that this was my Twitter in a weird way. I was constantly talking about what was happening to me, just to myself. But even when you write something in a journal, it's as if you're talking to someone else. You're having to externalize your ideas. And it's something I continue to do every day. So I wonder sometimes about the things that we post on Twitter that actually should just go in a journal."

"If you're sitting across from someone or even just having a one-on-one conversation with someone, their reality as another person is much more accessible to you than it would be if they're a tiny circle on a screen."
Sponsors
Harvest makes time tracking painless for your whole team. Get 50% off your first month by visiting getharvest.com/hurryslowly.
Hover has a domain name for whatever you're passionate about. Get 10% off your first domain name, and start laying the groundwork for your next big idea, by visiting hover.com/hurryslowly.
Resources
A shortlist of the ideas & resources that we touched on in our conversation:

Call to Action
If this episode sparked some new ideas, I would love your support. Subscribe in iTunes and write us a review.
Every rating helps us attract new listeners, which helps us to keep making the show! : )
You can write a review on your phone here: hurryslowly.co/mobilereview