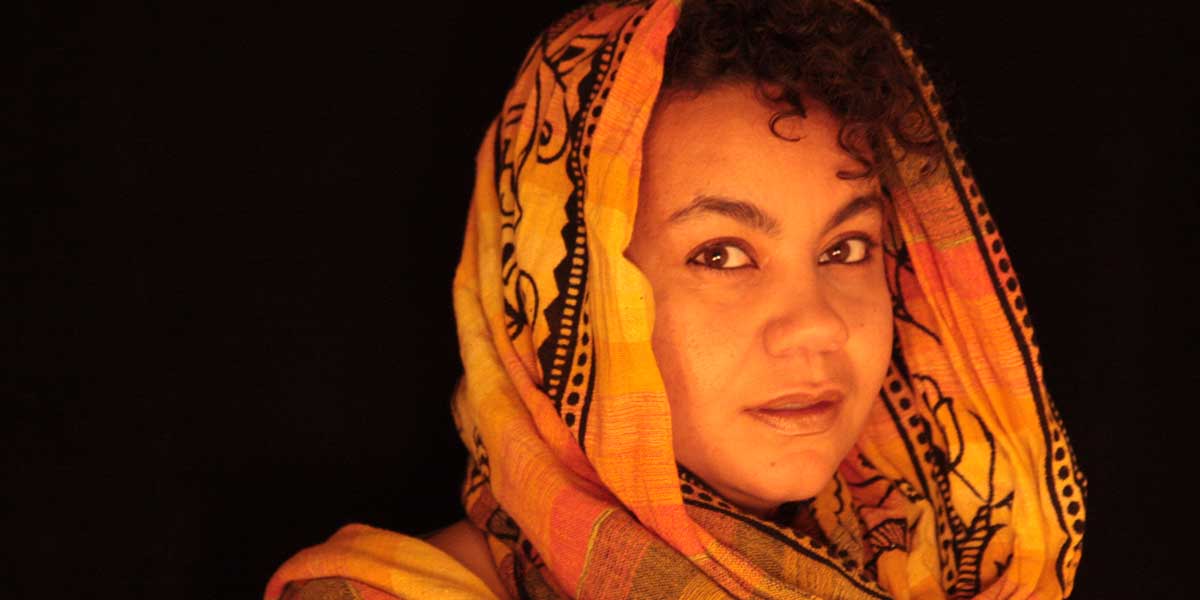 What does it mean to be satisfiable? And how do you recognize when you have "enough"?
---
These questions are central not just to our own well-being but to attaining a more just and equitable society. For this conversation, I sit down with writer, facilitator, and activist adrienne maree brown, who recently published the excellent book Pleasure Activism.
We take an in-depth look at how we might define pleasure for ourselves, the wisdom that we can access when we really drop into our bodies, and what it means to figure out how to be satisfiable — to recognize that you have enough.
Key takeaways from this conversation:
How to invite the "orgasmic yes" into your life
Why you should do something to awaken your body every day
How to create more equity by sharing your "idea lineage"
Why you don't have to produce anything to feel satisfaction
Ideas on how to "give without grasping"

Go Deeper
RESET, a cosmic tune-up for your workday. RESET is a course created by Hurry Slowly host Jocelyn K. Glei that shows you how to move from a speed-obsessed way of working to a heart-centered way of working. It will teach you how to let go of "productivity shame," tap into the natural rhythms of your energy and attention, and get into your creative flow. Learn more at reset-course.com.
Get Jocelyn's brainwaves in your inbox. If you like Hurry Slowly, you'll love this twice-monthly email highlighting new ideas about how to be more creative, productive, and resilient.  Sign up at hurryslowly.co/newsletter.
Favorite Quotes
"I'll ask people, 'When was the last time you were satisfied? Can you imagine being satisfied? What are the things that satisfy you in a given day? How do you know that you have done enough in a given day? Do you understand that you don't have to produce anything to deserve satisfaction?'"

"We're all so often showing up and giving each other the bare minimum of presence and then surprised that we can't feel each other, that we don't actually feel the depth of connection that we're longing for."

"There's something about being in right relationship to change that acknowledges that not all change is meant to be driven, some of it is meant to be experienced in other ways."
Sponsors
Hover has a domain name for whatever you're passionate about. Get 10% off your first domain name, and start laying the groundwork for your next big idea, by visiting hover.com/hurryslowly.
Harvest makes time tracking painless for your whole team. Get 50% off your first month by visiting getharvest.com/hurryslowly.
Resources
The references and ideas that we mention in this epi:

Call to Action
If this episode sparked some new ideas, I would love your support. Subscribe to the show in iTunes and write us a review.
Every rating helps us attract new listeners, which allows us to keep making the show! : )
You can write a review on your phone here: hurryslowly.co/mobilereview