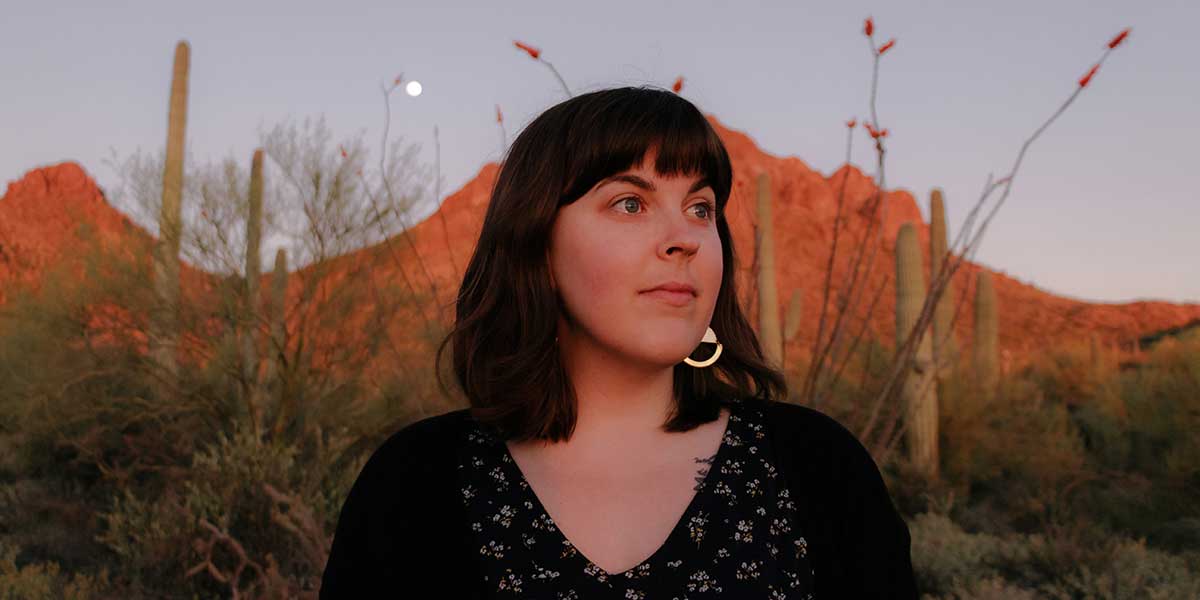 "When I think of self-extraction, I think of pouring out and giving and holding space and showing up for other people, not from a place of overflow, but from a place of depletion."
---
Lisa Olivera is a therapist-turned-writer, who feels like a kindred spirit of the pod. She wrote the wonderful book Already Enough: A Path to Self-Acceptance and pens the newsletter Human Stuff, which is where I originally discovered her writing.
In this conversation, Lisa and I delve into big life transitions. We talk about what it's like to step out from behind the scenes and claim your voice, why we fall into (and stay in) professional roles or careers that we may have outgrown, and how easy it is to slip into patterns of self-extraction where you're over-giving and neglecting your own needs.
Ideas we explore in this episode:
The selves that we hide in order to conform to an expected performance of a career or role
How the need to be helpful and/or of service can lead to self-extraction
The challenges of moving toward a life that is more aligned and true
The concept of sharing from the scar and not the wound
The seasonality of creative cycles and transformation
Check out our sponsors:
Hover has a domain name for whatever you're passionate about. Get 10% off your first domain name, and start laying the groundwork for your next big idea, by visiting hover.com/hurryslowly.

Dig into the resources:
The ideas and media mentioned in this episode:

Support Hurry Slowly:
Share this episode with a friend!