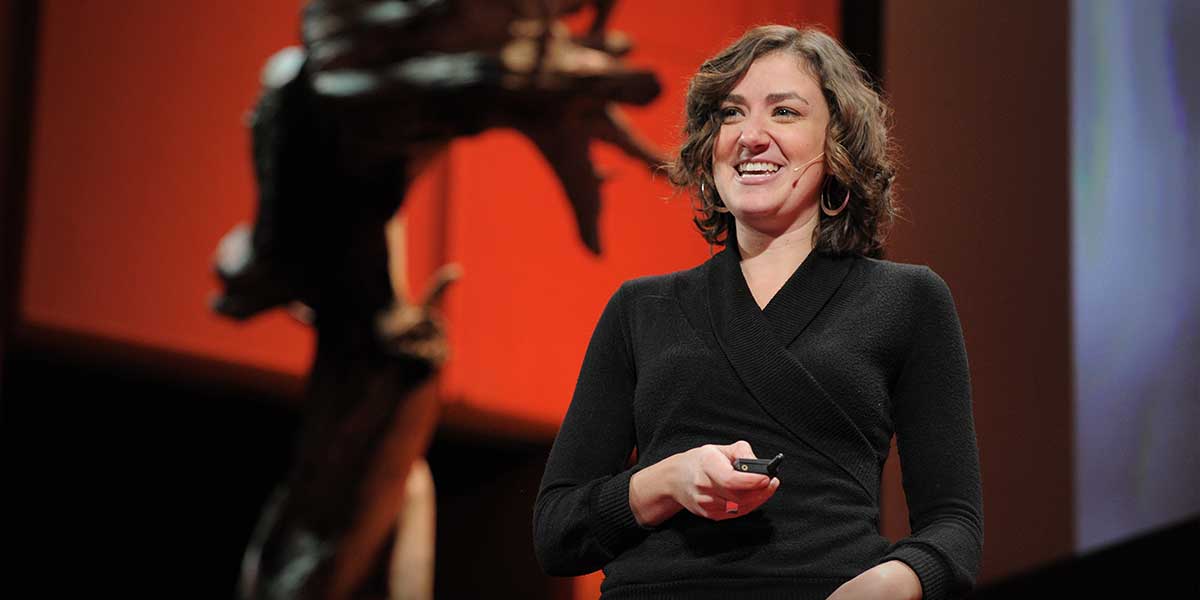 As Chani Nicholas said on a recent podcast episode, "Questions help orient you toward your own inner wisdom."
---
In this episode, I go deep on the value of questions with journalist Courtney E. Martin, an ardent believer in the idea that the unexamined life is not worth living and the author of The New Better Off, which investigates the ways in which we are reinventing the American dream through new approaches to work, community, rituals, and spirituality.
In a wide-ranging conversation, we dig into the power of asking yourself new and unexpected questions, examining what a successful adult life looks like, and how to uncover what Courtney calls your "first question" — the core curiosity that carries you through life.
Key takeaways from this conversation:
20 questions you can use for self-investigation
How to uncover the "first question" that guides your life's work
Shifting your mindset from "What do you want to be when you grow up?" to "How do you want to be when you grow up?"
How to reframe questions to activate your moral imagination
A meditation on the question, "What is improvement?"

Go Deeper
RESET, a cosmic tune-up for your workday. RESET is a new course from Hurry Slowly host Jocelyn K. Glei that shows you how to take a "heart-centered" approach to productivity that's intentional, energizing, and inspiring. Watch the 30-second trailer at reset-course.com.
Get Jocelyn's brainwaves in your inbox. If you like Hurry Slowly, you'll love this twice-monthly email highlighting new ideas about how to be more creative, productive, and resilient. Sign up at hurryslowly.co/newsletter.
Favorite Quotes
"In a busy life, if you're moving too fast, it's incredibly easy to ask other people's questions, and accept other people's answers. To pause in those moments and say, 'Okay, so this is what I'm being told, but what is my question about this moment I'm inside of and how might I want to navigate it differently?'"

"Many people's first questions derive from a sense of suffering — their feelings of profound loneliness as kids, or watching people hurt one another. Trying to understand why do people hurt each other? And how can we do it differently? I feel like we're all these little kids walking around trying to make sense of the world and witnessing things that really don't make sense."

"I think the more that we can get away from thinking of our calling as some linear thing with a concrete title, and more about the things that animate us, the questions that make us feel alive, the ways of being that make us feel most in alignment with who we were as kids — that's the stuff that leads us to truly fulfilling work."
Sponsors
Hover has a domain name for whatever you're passionate about. Get 10% off your first domain name, and start laying the groundwork for your next big idea, by visiting hover.com/hurryslowly.
Resources
The references and ideas that we mention in this epi:

Call to Action
If this episode sparked some new ideas, I would love your support. Subscribe to the show in iTunes and write us a review.
Every rating helps us attract new listeners, which allows us to keep making the show! : )
You can write a review on your phone here: hurryslowly.co/mobilereview