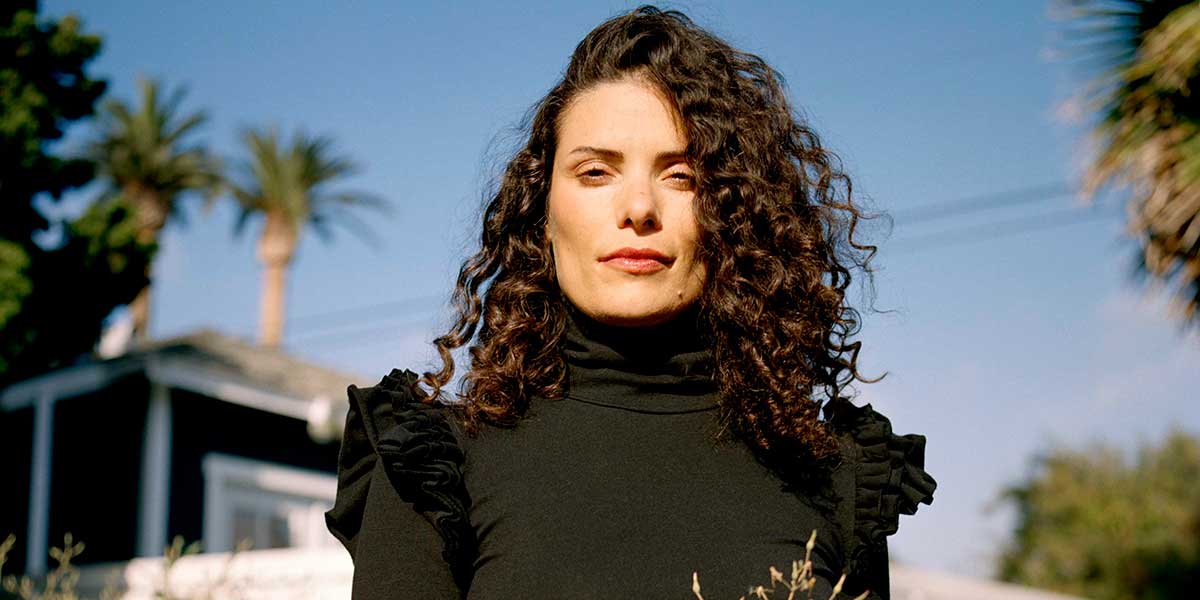 Don't we all want to know what our life's purpose is? While some of us find it naturally at a young age, for others, it's a long, difficult journey that often requires a few more wrong turns than we'd like.
---
In this episode, I talk with writer and astrologist Chani Nicholas, whose work has been a powerful guiding force for me for many years. Chani recently released a new book called You Were Born For This: Astrology for Radical Self-Acceptance, and we sat down for a deep conversation about how to uncover and live out your purpose as well as set the boundaries necessary to protect it.
Key takeaways from this conversation:
Why many of us are late bloomers when it comes to finding our purpose
How the imprints we grow up with can impact our ability to access our creative potential
The power of being given permission to use your talents
The difference between your "inner critic" and your "healing voice"
Why intimacy is impossible without boundaries
Go Deeper
Get Jocelyn's brainwaves in your inbox. If you like Hurry Slowly, you'll love this twice-monthly email highlighting new ideas about how to be more creative, productive, and resilient. Sign up at hurryslowly.co/newsletter.
RESET, a cosmic tune-up for your workday. RESET is a course created by Hurry Slowly host Jocelyn K. Glei that shows you how to move from a speed-obsessed way of working to a heart-centered way of working. It will teach you how to let go of "productivity shame," tap into the natural rhythms of your energy and attention, and get into your creative flow. Learn more at reset-course.com.
Favorite Quotes
"Intimacy is impossible without boundaries because if I don't tell you what's not okay for me, if I am afraid to say no, then I can't actually be fully present. I can't receive what you want to give me because I feel like I need to be dishonest or I have to betray myself in some way."

"It's really about what you bring to your work because a million other people are going to do some version of what you're doing. And the only real power or "je ne sais quoi" that we have in terms of our professional self is the way in which we bring ourselves to our work."

"Sometimes we just need someone else to say, 'What would happen if you just suspended disbelief that nothing in life works out for you?' What might occur if you actually allowed this dream, desire, talent to have room to breathe and grow and see the sunlight and get fed and exist in yourself and in your world and in your imagination and on your drawing board and in your calendar?"
Sponsor
Hover has a domain name for whatever you're passionate about. Get 10% off your first domain name, and start laying the groundwork for your next big idea, by visiting hover.com/hurryslowly.
Resources
The references and ideas that we mention in this epi:
Call to Action
If this episode sparked some new ideas, I would love your support. Subscribe to the show in iTunes and write us a review.
Every rating helps us attract new listeners, which allows us to keep making the show! : )
You can write a review on your phone here: hurryslowly.co/mobilereview