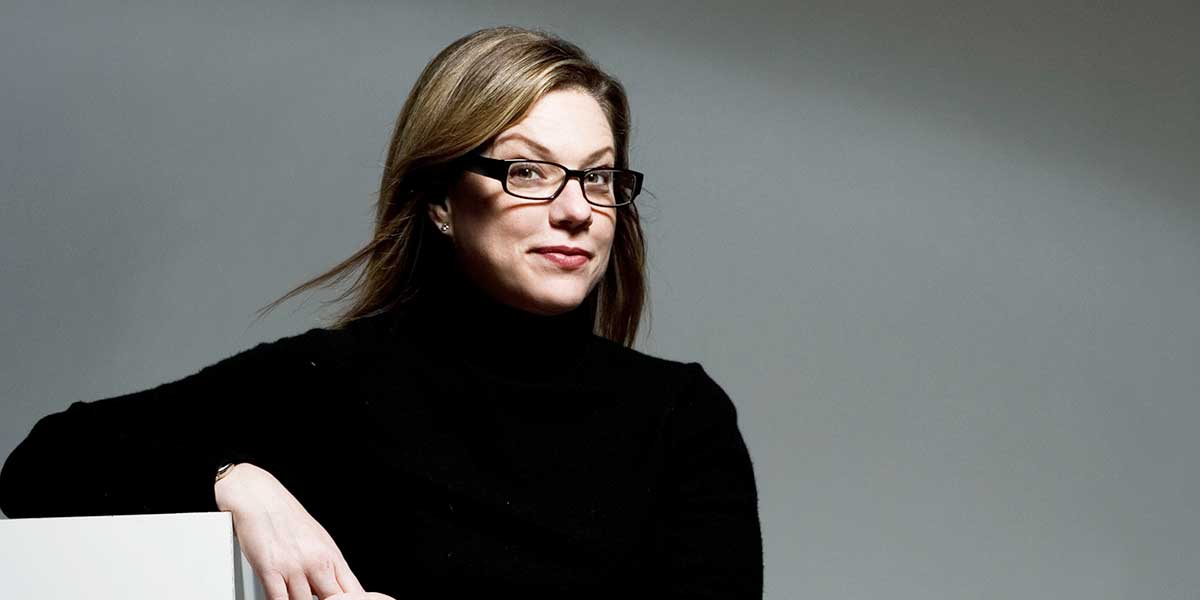 In a world tailored to deliver instant gratification, how do we accept the idea that making anything worthwhile takes time?
---
I chat with Debbie Millman — host of the Design Matters podcast, author of six books, and all-around over-achiever — about why it's so easy to metabolize and synthesize our accomplishments rather than recognizing them, the different ways to pace yourself to success, and what the arc of a fulfilling career really looks like.
Key takeaways from our conversation:
Why you don't want to peak early in your career
How thinking about yourself as a personal brand constricts your self-expression
The difference between "marathoner" and "sprinter" approaches to creative projects
The problem with "moving the bar" and why we metabolize our achievements so quickly
How to make (and manifest) a 10-year plan for your creative career
Go Deeper
RESET, a cosmic tune-up for your workday. RESET is a new course from Hurry Slowly host Jocelyn K. Glei that shows relentless over-achievers how to slow down and take a heart-centered approach to productivity that's intentional, energizing, and inspiring. Registration is open through May 17th at reset-course.com.
Get Jocelyn's brainwaves in your inbox. If you like Hurry Slowly, you'll love this twice-monthly email highlighting new ideas about how to be more creative, productive, and resilient. Sign up at hurryslowly.co/newsletter.
Favorite Quotes
"Most of the things that I've done have taken me quite a long time to realize any sense of real visibility in doing them. That's just always been the arc of my life in anything that I was doing. I didn't really get any traction with my career for about the first decade. I now look back and call that first decade experiments in rejection and failure."

"We were talking about the arc of a career and what he [David Lee Roth] said was, 'You don't really ever want to reach the peak because when you reach the peak you're often alone, and it's always cold. The only direction is down.' I thought, 'My, God, that's got to be one of the most brilliant things I've ever heard.'"

"I am a master metabolizer. I metabolize any achievement or success almost instantly, almost as if it's Gatorade. Then I keep looking for the next thing to metabolize, and I use these things to feel better about myself."
Sponsors
Hover has a domain name for whatever you're passionate about. Get 10% off your first domain name, and start laying the groundwork for your next big idea, by visiting hover.com/hurryslowly.
Harvest makes time tracking painless for your whole team. Get 50% off your first month by visiting getharvest.com/hurryslowly.
Resources
A shortlist of the ideas & resources that we touched on in our conversation:
Call to Action
If this episode sparked some new ideas, I would love your support. Subscribe in iTunes and write us a review.
Every rating helps us attract new listeners, which helps us to keep making the show! : )
You can write a review on your phone here: hurryslowly.co/mobilereview