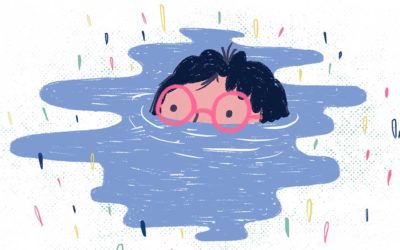 A supercut of Jason Fried, Austin Kleon, Wendy MacNaughton & more answering the question: "What's the key ingredient in work-life balance?"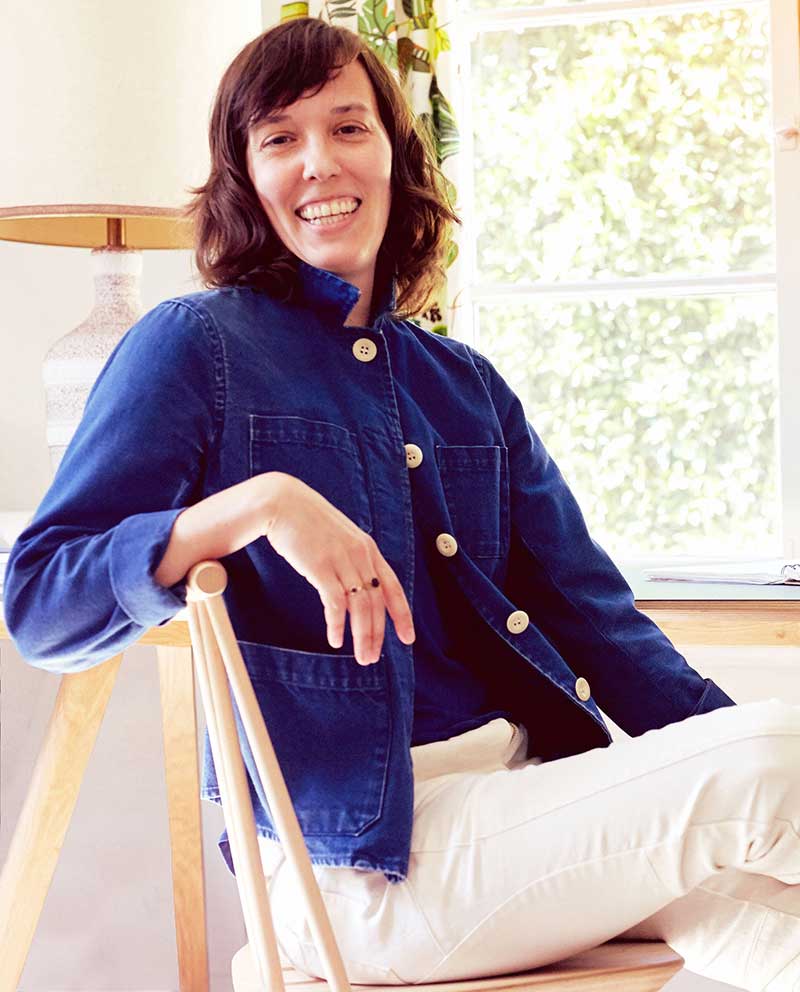 Hurry Slowly is a new podcast — hosted by Jocelyn K. Glei — about how pacing yourself is the key to avoiding burnout, improving your productivity, and activating your creative mind.
Pushing back against the conventional wisdom that "busy is better," Hurry Slowly explores how we make smarter decisions, feel more comfortable taking risks, and manage our attention more intelligently when we learn to take our time.
If you're a curious, ambitious person who is always striving to achieve more, but could use an occasional reminder to take it easy, this is the show for you.
Jason Fried — Founder, Basecamp
Paula Scher — Designer, Pentagram
Scott Belsky — VC + Entrepreneur
Wendy MacNaughton — Graphic Journalist
William Duggan — Intuition Researcher
Oliver Burkeman — Writer, The Guardian
Sigrid Veasey — Sleep Researcher
Craig Mod — Writer + Designer
Tyler Cowen — Author, The Complacent Class
Austin Kleon — Writer, Steal Like an Artist
Julie Zhuo — VP of Product Design, Facebook
Ann Friedman — Writer + Podcaster
Renata Salecl — Philosopher
Alex Soojung-Kim Pang — Author, REST
Alissa Walker — Urbanism Editor, Curbed
Kim Chambers — Marathon Swimmer
Subscribe to the podcast:



Jocelyn K. Glei is obsessed with how we can find more meaning and creativity in our daily work.
In search of the answer, she has interviewed hundreds of designers, researchers, and entrepreneurs about how they stay productive and inspired. Along the way, she's published numerous books designed for creative professionals, including Unsubscribe, Manage Your Day-to-Day, and Make Your Mark.
Previously, Jocelyn was the Founding Editor of 99U, which comprised a Webby Award-winning website, a popular annual conference at Lincoln Center, and a bestselling book series. Her books and ideas have been featured in outlets including NPR, New York, Fast Company, BuzzFeed, SELF, Harvard Business Review, and Brain Pickings.
Learn more at: jkglei.com