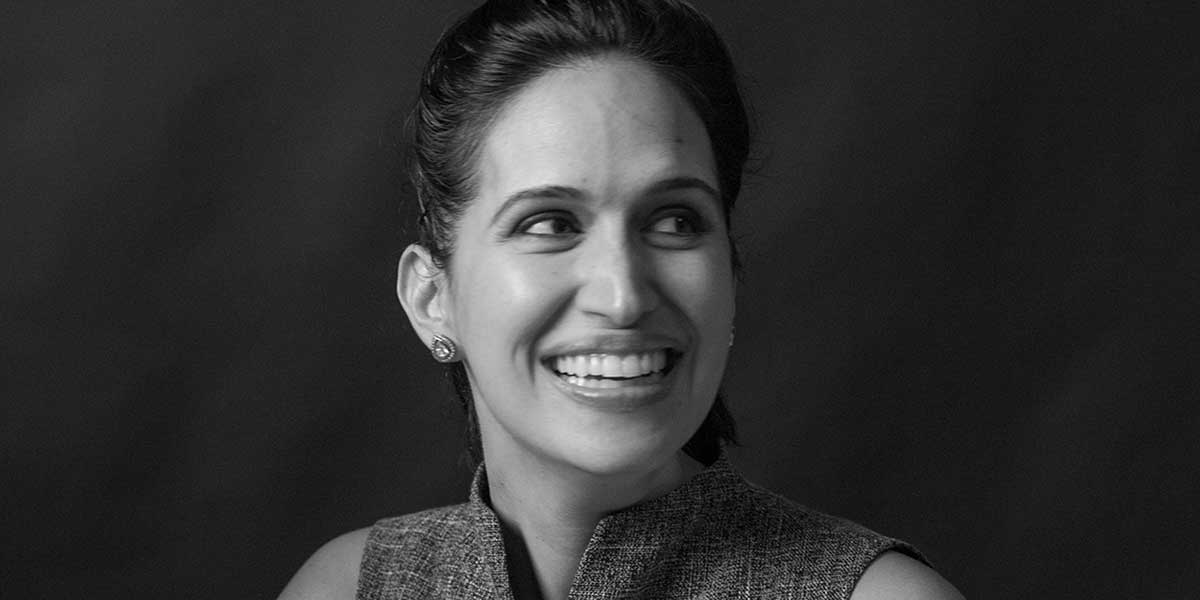 Most gatherings happen on auto-pilot. Whether it's a work meeting, or a conference, or a baby shower, we have a received idea about how it should unfold. But what if we left those scripts behind?
---
In this episode, I sit down with Priya Parker, the author of the deeply thoughtful new book The Art of Gathering, for a conversation about how to bring people together in new and transformative ways.
We touch on the importance of having a strong vision that allows you to include (and exclude) people with intention, the value of setting boundaries that make people feel safe, and the mechanics of making space for vulnerability and intimacy.
Key takeaways from our conversation:
The importance of having a specific, disputable purpose for your gathering
The role of "generous authority" & how a good host protects her guests
Why the best gatherings give people permission to express themselves in new ways
How to set boundaries that will enliven guests and enrich your gathering
The difference between good vulnerability and bad vulnerability
When you're inviting guests, remember: "your who is your what"
Sponsors
Twist is a calm, organized alternative to distracting group chat apps. Get $100 in Twist Unlimited Credits when you open an account by visiting twist.com/hurryslowly.
Hover has a domain name for whatever you're passionate about. Get 10% off your first domain name, and start laying the groundwork for your next big idea, by visiting hover.com/hurryslowly.
Favorite Quotes
"The best gatherings create boundaries and a variety of permission slips. They get people to show parts of themselves to each other with fresh eyes, the same way a stranger would look at you. They create an ability for people to show themselves to each other and show themselves the parts that are still being baked."

"Gatherings really take off when there's some invisible structure, but there's also an organic life to it. You start to cede your power to guests, but they're still operating within a context that you've laid out for them that they agreed to."

"When we fall into a specific format where we know how to behave, we go on autopilot. If nothing else, create a gathering in some part of your work or life that is unexpected in some way because when people are invited into something that they don't know exactly what's going on, they don't fall into roles or scripts."
Resources
A shortlist of the articles and ideas referenced in our conversation:
Reset
As mentioned in this episode, I will be launching a new online course soon: RESET, a cosmic tune-up for your workday. For details, visit hurryslowly.co/reset
Call to Action
If you enjoyed this episode, I would love your support. Subscribe in iTunes and write us a review.
Every rating helps us attract new listeners, which helps us to keep making the show! : )
You can write a review on your phone here: hurryslowly.co/mobilereview