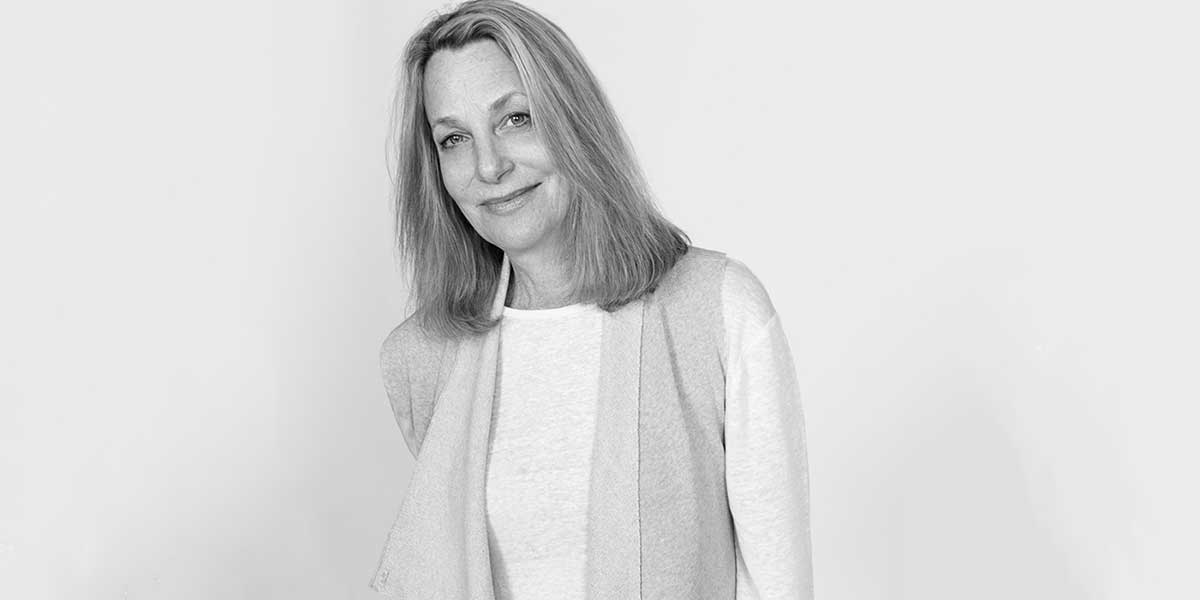 If you're not taking risks, you're standing still. But the moment that you experience any success, people start asking you to repeat yourself. So how do you keep evolving while also making a living?
---
In this conversation with legendary graphic designer Paula Scher, we discuss how — even as an established "expert" — you can continue to push outside of your comfort zone and take risks.
Plus, we dig into the benefits of big sloppy failures, why Paula strives to take on projects that she feels unqualified for, and how nothing in design is ever timeless.
Key takeaways from our conversation:
Why projects that are big sloppy failures are a great idea
How to get out of "expert mode" and take more risks
Why you should take on jobs that you're not qualified for
How to hold the room as a female designer in a world of men
Why being a designer is really about teaching people how to see
Go Deeper
Get Jocelyn's brainwaves in your inbox. If you like Hurry Slowly, you'll love this twice-monthly email highlighting new ideas about how to be more creative, productive, and resilient. Sign up at hurryslowly.co/newsletter.
RESET, a cosmic tune-up for your workday. RESET is a new course from Hurry Slowly host Jocelyn K. Glei that shows you how to take a "heart-centered" approach to productivity that's intentional, energizing, and inspiring. Watch the 30-second trailer at reset-course.com.
Favorite Quotes
"If you think something is really irritating or the end of all design as we know it, pay attention, because it's probably good."

"To move forward and not become reactionary, you have to take risks. Otherwise you will stand still. Not to do it is much more of a risk than doing it, because you risk everything by not developing and growing."

"Most businesses that create any form of product make a huge investment in R&D, but graphic designers can't because they're always fulfilling some kind of contract. They really need to set aside the time to make a big sloppy failure."
Sponsors
Ready to build something new? Come see why 28% of websites run on WordPress. Get 15% off any new purchase by going to WordPress.com/hurryslowly to create your website and find the plan that's right for you.
SaneBox automatically filters unimportant email out of your inbox, so you can focus on what matters. Get an extra $25 credit on top of the free two-week trial when you visit sanebox.com/hurryslowly.
Resources
A shortlist of the design projects and research mentioned in this episode:

Call to Action
If you enjoyed this episode, I would love your support. Subscribe in iTunes and write us a review.
Every rating helps us attract new listeners, which allows us to keep making the show! : )
You can write a review on your phone here: hurryslowly.co/mobilereview