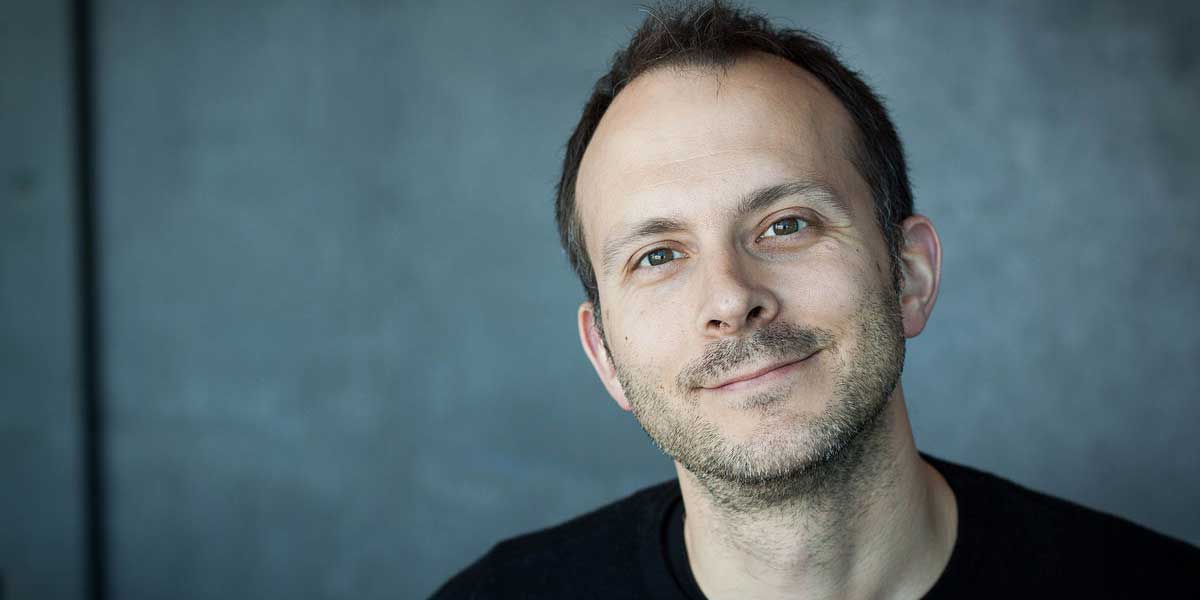 We think of productive people as being tidy, organized, focused. But when it comes to the creative process, it turns out that these rules don't apply.
---
In this episode, I sit down with Tim Harford, author of the book Messy: The Power of Disorder to Transform Our Lives, for a conversation about why every habit you thought was bad is good again.
We talk about why piling stuff on your desk is more efficient than filing it away, why having autonomy over your space trumps being tidy, and how procrastination can actually be productive — if you reconceptualize it as "slow-motion multitasking."
Key takeaways from our conversation:
Why "piling" is more efficient than "filing"
How diversity makes us uncomfortable but also better problem solvers
Why people get more done when they arrange their own workspace
The power of slow-motion multitasking and allowing your creative projects to cross-pollinate
Why "goal harmony" might be more important than team building
Sponsors
Hover has a domain name for whatever you're passionate about. Get 10% off your first domain name, and start laying the groundwork for your next big idea, by visiting hover.com/hurryslowly.
Twist is a calm, organized alternative to distracting group chat apps. Get $100 in Twist Unlimited Credits when you open an account by visiting twist.com/hurryslowly
Favorite Quotes
"Everybody will tell you that if you can be bothered, then a filing strategy is going to work better. That piling paper up is a moral weakness, and we'd all be better if we could just have the willpower to do it. But Whittaker found the pilers are actually doing better."

"Whatever creative project you're working on, things go wrong, you get stuck, you need a break, you need a change of scene. And if you have more than one project to get enthused about, your procrastination on the project you're stuck on suddenly becomes something creative in and of itself."

"We've got lots and lots of evidence that people seek out like-minded people. This is making us worse versions of ourselves, and it's reducing our ability to solve problems. It's making us feel comfortable and so we are misjudging — we think we're smarter as a result, but we're actually dumber."
Resources
A shortlist of the ideas and research that comes up in our conversation:
Reset
As mentioned in this episode, I will be launching a new online course soon: RESET, a cosmic tune-up for your workday. For details, visit hurryslowly.co/reset
Call to Action
If you enjoyed this episode, I would love your support. Subscribe in iTunes and write us a review.
Every rating helps us attract new listeners, which helps us to keep making the show! : )
You can write a review on your phone here: hurryslowly.co/mobilereview