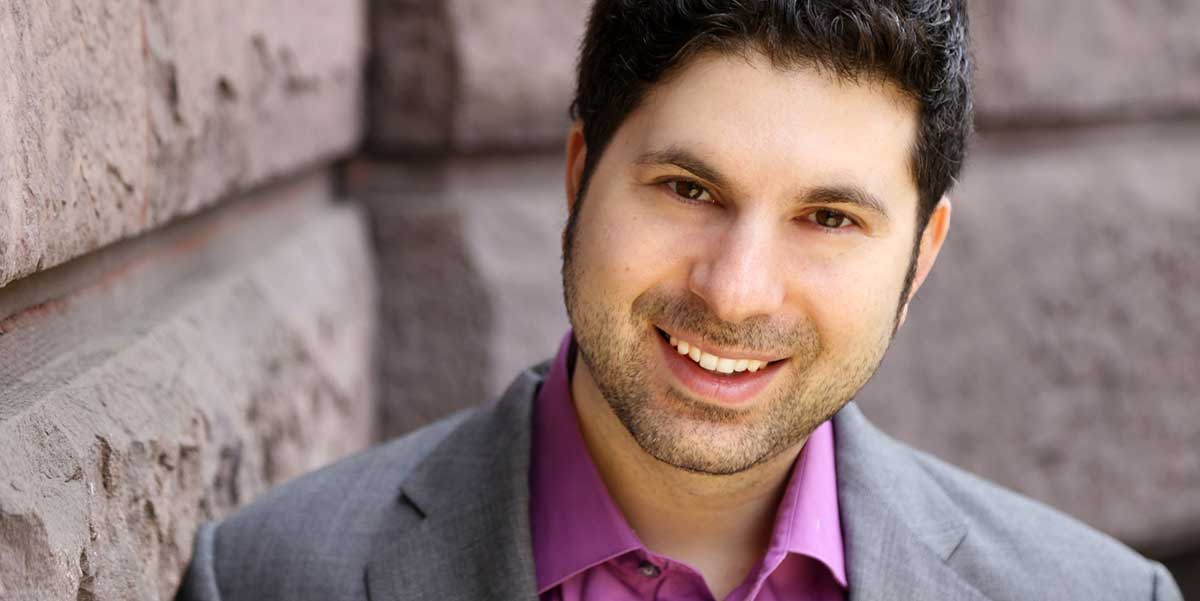 Is it possible to turn down the volume on your ego, without losing your self entirely?
---
It turns out that having a "quiet ego" isn't just possible, it's extremely beneficial. In this episode, I talk with psychologist and writer Scott Barry Kaufman about why having a quiet ego leads to a greater sense of well-being, self-esteem, and a feeling of meaning in your daily life.
Key takeaways from our conversation:
Details on the four characteristics of the quiet ego personality: mindfulness, inclusivity, perspective-taking, and personal growth
Why having compassion for yourself leads to a greater sense of humanity, tolerance, and self-actualization
How your level of "openness to experience" relates to quieting the ego and enhanced creativity
Why assertiveness is the secret ingredient needed to supplement the quiet ego
Go Deeper
Get Jocelyn's brainwaves in your inbox. If you like Hurry Slowly, you'll love this twice-monthly email highlighting new ideas about how to be more creative, productive, and resilient. Sign up at hurryslowly.co/newsletter.
RESET, a cosmic tune-up for your workday. RESET is a new course from Hurry Slowly host Jocelyn K. Glei that shows you how to take a "heart-centered" approach to productivity that's intentional, energizing, and inspiring. Watch the 30-second trailer at reset-course.com.
Favorite Quotes
"Whenever you look at anyone who's really performing at the upper echelons of achievement, you find they have transcended their self momentarily. They're in this altered state of consciousness, where all of their defenses and self-critical thoughts and doubts are not holding them back. So when our ego is fully active, we are actually literally blocking our self-actualization."

"It's so important to come from a real sense of grounding and acceptance in yourself. Then, you can listen. People who don't have a good grounding of what they actually believe and what their values are, are the ones to tend to have difficulty listening to anything that's different."

"It takes courage to truly dare to explore who you really are, not the fortress you've erected around who you really are."
Sponsors
Harvest makes time tracking painless for your whole team. Get 50% off your first month by visiting getharvest.com/hurryslowly.
Hover has a domain name for whatever you're passionate about. Get 10% off your first domain name, and start laying the groundwork for your next big idea, by visiting hover.com/hurryslowly.
Resources
A shortlist of the ideas & resources that we touched on in our conversation:
Call to Action
If this episode gave you some food for thought, I would love your support. Subscribe in iTunes and write us a review.
Every rating helps us attract new listeners, which helps us to keep making the show! : )
You can write a review on your phone here: hurryslowly.co/mobilereview