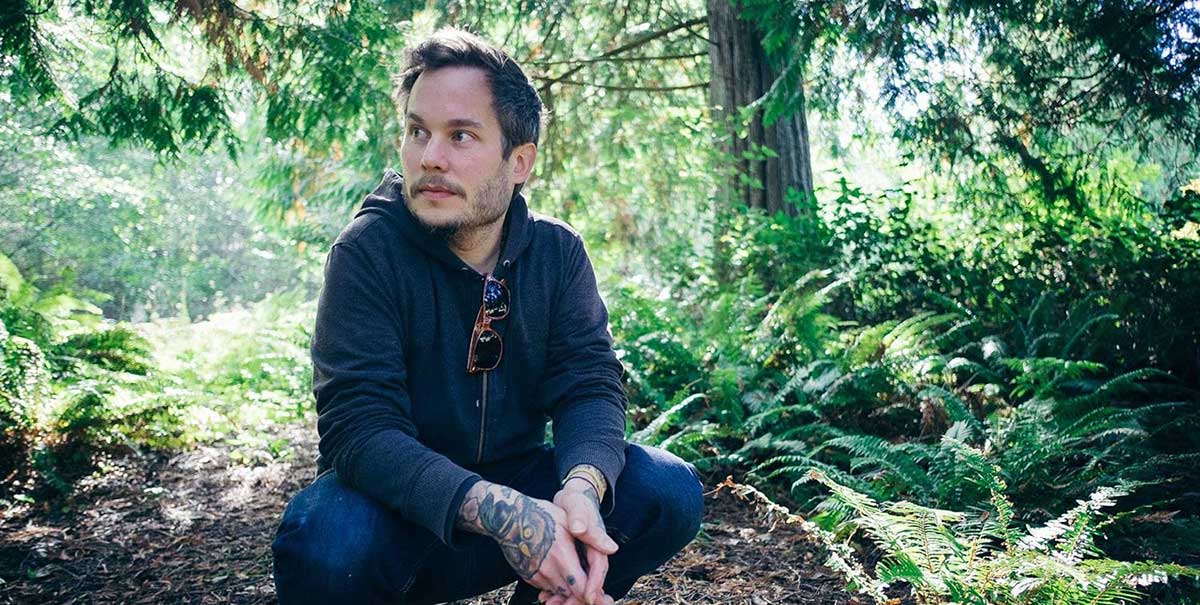 What if the key to a richer more fulfilling career is not to think bigger, but smaller?
---
This is the prevailing spirit of Paul Jarvis' new book Company of One, which advocates for the wisdom of staying small in a world that's obsessed with exponential growth.
Paul is a writer, designer, and educator, who writes a wonderful weekly newsletter (The Sunday Dispatches) and makes a wide range of successful products — from online courses to software to books. And he does it all as a sole proprietor living on a remote island off the coast of Vancouver.
In this conversation, we take a deep dive into debunking the "more is better" mindset and examining the benefits of deliberately staying small. We talk about how to grow your business using meaningful metrics rather than pie-in-the-sky goals, the calming benefits of defining enough and setting "upper bounds," and why staying small preserves freedom and gives you more flexibility to say NO.
Key takeaways from our conversation:
What "vanity metrics" are, and why they feed our egos
How pie-in-the-sky goals set us up for disappointment even when we have good outcomes
Why it's wise to define what "enough" looks like for your project in advance
How setting "upper bounds" can lower your stress and make your work feel more rewarding
Why adopting an exponential growth mindset hampers your ability to say "no"
Go Deeper
RESET, a cosmic tune-up for your workday. RESET is a new course from Hurry Slowly host Jocelyn K. Glei that shows you how to take a "heart-centered" approach to productivity that's intentional, energizing, and inspiring. Watch the 30-second trailer at reset-course.com.
Get Jocelyn's brainwaves in your inbox. If you like Hurry Slowly, you'll love this twice-monthly email highlighting new ideas about how to be more creative, productive, and resilient. Sign up at hurryslowly.co/newsletter.
Favorite Quotes
"If things constantly need to be growing, I need to therefore be saying yes to as many opportunities as possible. I need to be saying yes to basically everything. I need to forsake my boundaries in the hopes that the ends justify the means."

"If we start to think about enough, and the way that we frame how much is enough: How will I know when I've reached it? And what will change when I do? Then we can start to see does more here serve my ego? Does more here serve my existing customers? Is more here better?"

"If we don't set boundaries other people are going to set them for us, and we're just going to have to hopefully be happy with where that line in the sand is drawn. Whereas if we set boundaries, yes, it can be scary, but then it just gives other people an operating manual for how to move forward in dealing with us."
Sponsors
Harvest makes time tracking painless for your whole team. Get 50% off your first month by visiting getharvest.com/hurryslowly.
Hover has a domain name for whatever you're passionate about. Get 10% off your first domain name, and start laying the groundwork for your next big idea, by visiting hover.com/hurryslowly.
Resources
A shortlist of the ideas & resources that come up in our conversation:
Call to Action
If you enjoyed this episode, I would love your support. Subscribe in iTunes and write us a review.
Every rating helps us attract new listeners, which helps us to keep making the show! : )
You can write a review on your phone here: hurryslowly.co/mobilereview