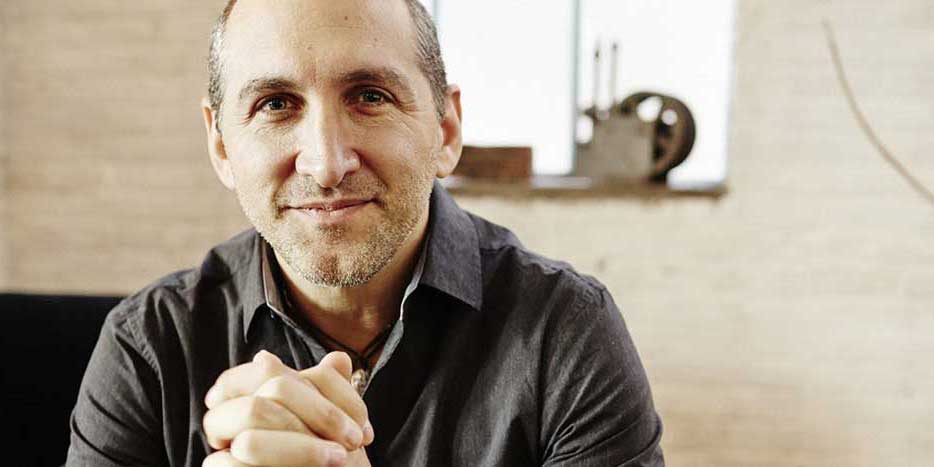 It turns out that attention isn't just about getting focused, it's also about opening up. Opening up to new ideas, opening up to your intuition, and opening up to luck.
---
In this episode, I chat with writer and podcaster Jonathan Fields about how to cultivate "exquisite attention," a finely tuned awareness that allows us to unlock new possibilities for creativity, connection, and luck.
We talk about the two types of attention we use to navigate the world — "focused awareness" and "open presence" — as well as how our attention impacts our roles as creatives, leaders, and romantic partners.
Key takeaways from our conversation:
How attention relates to being lucky
The two types of attention: "focused awareness" and "open presence"
Why your ability to pay attention to emotional bids creates healthier relationships
Practical ways to become more conscious of where your attention is
Go Deeper
RESET, a cosmic tune-up for your workday. RESET is a new course from Hurry Slowly host Jocelyn K. Glei that shows you how to take a "heart-centered" approach to productivity that's intentional, energizing, and inspiring. Watch the 30-second trailer at reset-course.com.
Get Jocelyn's brainwaves in your inbox. If you like Hurry Slowly, you'll love this twice-monthly email highlighting new ideas about how to be more creative, productive, and resilient. Sign up at hurryslowly.co/newsletter.
Favorite Quotes
"If I start from the basic assumption that attention is life, then how I cultivate my attention and direct it, is how I live and cultivate my life. To not spend time obsessing about this to a certain extent is sort of saying, 'I don't particularly care how my life unfolds.'"

"We're taught that to succeed in an endeavor, [you should] identify exactly where you want to go, and then reverse engineer the steps, and then put blinders on, and focus on that, and only that, and jettison your attention from everything else possible. It turns out, that may not be true."

"To me, the difference between a really good creator and an extraordinary creator, part of it is skill, but part of it is pure awareness."
Sponsors
SaneBox automatically filters unimportant email out of your inbox, so you can focus on what matters. Get an extra $25 credit on top of the free two-week trial when you visit sanebox.com/hurryslowly.
Ready to build something new? Come see why 28% of websites run on WordPress. Get 15% off any new purchase by going to WordPress.com/hurryslowly to create your website and find the plan that's right for you.
Resources
A shortlist of the people and ideas referenced in our conversation:
Call to Action
If you enjoyed this episode, I would love your support. Subscribe in iTunes and write us a review.
Every rating helps us attract new listeners, which helps us to keep making the show! : )
You can write a review on your phone here: hurryslowly.co/mobilereview