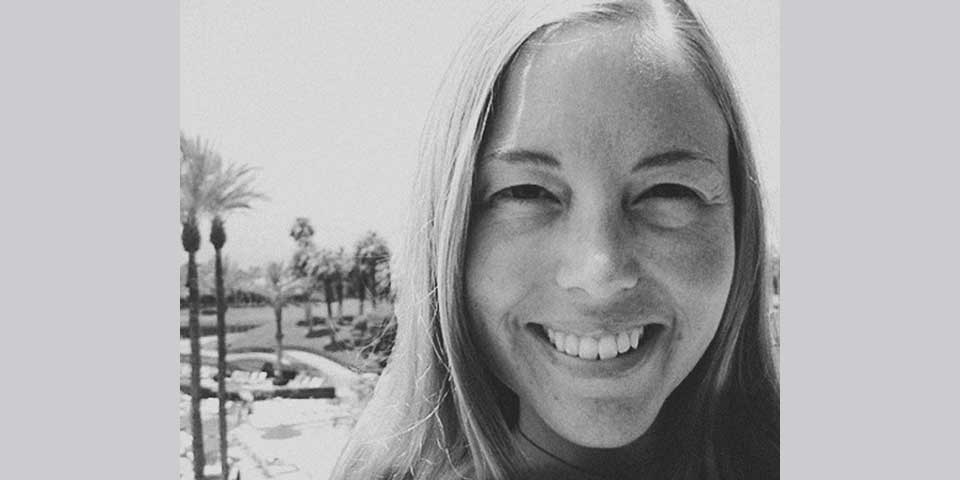 Walking is many things: A way to think, a way to daydream, a way to relax, a way to exercise, and a way to be less hurried.
---
In this episode, I dig into the wonders of walking with the aptly named Alissa Walker, the urbanism editor at Curbed, a denizen of Los Angeles (who doesn't own a car!), and a woman who's dedicated to hoofing it.
Alissa and I talk about how walking enriches the rhythms of your day, gives you more inspiration and mobility for creativity, and allows you to engage with your city in a deeper way.
Key takeaways from the conversation:
How walking re-engages you with your local community and makes you a better citizen
Why walking and taking public transport open you up to serendipity
Crazy stats on why walking makes you happier and healthier
The benefits of walking meetings, walking interviews, and walking dates
Experiments you can do to start walking more
Go Deeper
RESET, a cosmic tune-up for your workday. RESET is a new course from Hurry Slowly host Jocelyn K. Glei that shows you how to take a "heart-centered" approach to productivity that's intentional, energizing, and inspiring. Watch the 30-second trailer at reset-course.com.
Get Jocelyn's brainwaves in your inbox. If you like Hurry Slowly, you'll love this twice-monthly email highlighting new ideas about how to be more creative, productive, and resilient. Sign up at hurryslowly.co/newsletter.
Favorite Quotes
"I think just being able to surrender yourself to the city, and letting yourself be confronted with all the occurrences (good and bad) that might happen on your way from getting from one place to another — it's a different way of moving about your day — and it will change your brain."

"We're a culture that is going to kill ourselves one way or another as far as our choices about transportation — through either climate change, air pollution, or just the fact that we're not moving as much as we used to."

"I don't know how to convince people of the gift that you get if you allow yourself to go home a different way, or jump on a different bus, and just let yourself get a little lost."
Sponsors
Hover has a domain name for whatever you're passionate about. Get 10% off your first domain name, and start laying the groundwork for your next big idea, by visiting hover.com/hurryslowly.
SaneBox automatically filters unimportant email out of your inbox, so you can focus on what matters. Get an extra $25 credit on top of the free two-week trial when you visit sanebox.com/hurryslowly.
Resources
A short list of the studies, books, and tools that come up during our conversation:

A Call to Action
If you enjoyed this episode, we would love your support. Subscribe in iTunes and write us a review.
Every rating helps us attract new listeners, which allows us to keep making the show!
You can write a review on your phone here: hurryslowly.co/mobilereview