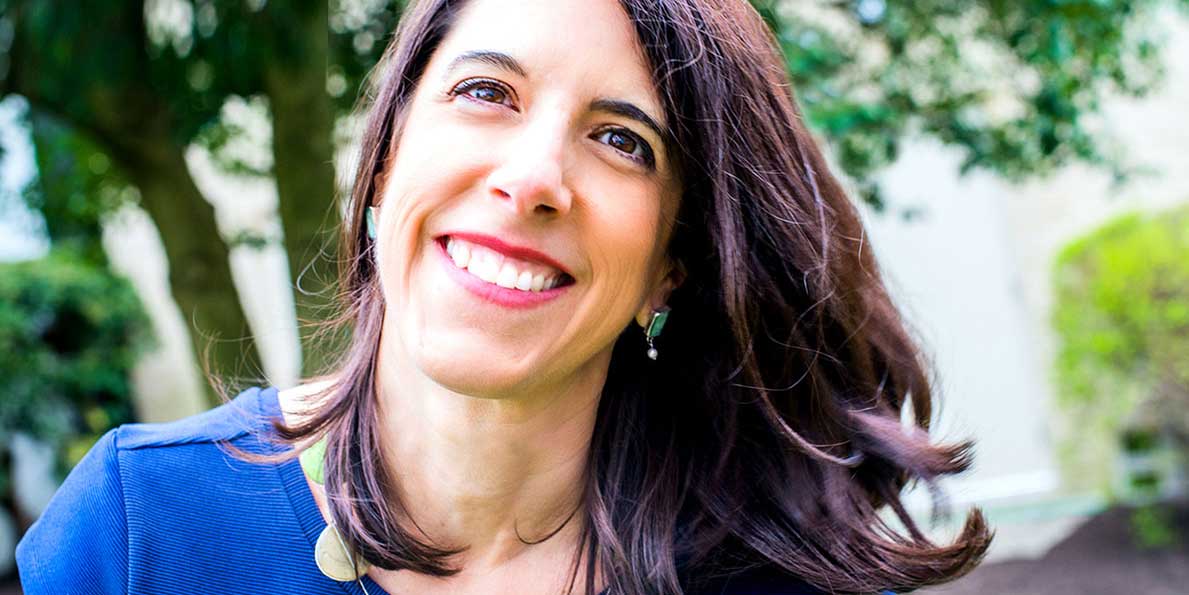 Nature really is the best medicine. Miraculously, even small doses of greenery — like a quiet stroll through a public park — can sharpen your memory, increase your creativity, lower your stress levels, and even counteract negative thought loops.
---
In this episode, I chat with Florence Williams, a contributing editor at Outside magazine and author of the wonderful book The Nature Fix, about the exponential mind/body benefits of immersing yourself in the natural world.
We get into the science of awe and how majestic views can make you feel more generous and time affluent, why the Japanese art of "forest bathing" is taking off, and how you can use the nature pyramid to figure out the right dose of greenery for you.
Key takeaways from our conversation:
How long walks in nature can deactivate the part of your brain that controls negative thinking
Why backpackers on Outward Bound programs experience a 50% increase in their creativity
The "magic number" of hours you need to spend in nature per month to avoid mild depression
How experiencing awe in nature can make you feel more community-minded and "time affluent"
Why spending time in forests (and experimenting w/ pine-based aromatherapies) can boost your immune system and reduce stress levels
How to calculate what dose of nature is right for your situation (e.g. mood lift, stress recovery, grief processing)
Go Deeper
Get Jocelyn's brainwaves in your inbox. If you like Hurry Slowly, you'll love this twice-monthly email highlighting new ideas about how to be more creative, productive, and resilient. Sign up at hurryslowly.co/newsletter.
RESET, a cosmic tune-up for your workday. RESET is a new course from Hurry Slowly host Jocelyn K. Glei that shows you how to take a "heart-centered" approach to productivity that's intentional, energizing, and inspiring. Watch the 30-second trailer at reset-course.com.
Favorite Quotes
"When we're outside our task-oriented brain, our frontal cortex, is getting a little bit of break. Just like an overused muscle… and then when we go back to these cognitive tasks, we're just refreshed and we're sharper."

"We tend to think of awe in a religious context… But it turns out that 70% of the time that people experience awe, it's from being outside in nature."

"If you walk for 90 minutes you can deactivate the part of your brain that's associated with negative thinking."
Sponsor
SaneBox automatically filters unimportant email out of your inbox, so you can focus on what matters. Get an extra $25 credit on top of the free two-week trial when you visit sanebox.com/hurryslowly.
Resources
I'm not going to list out the bajillion studies Florence references in our conversation, because you can find all of them in her wonderful book, linked below. What follows are a few other objects, ideas, and articles of note that came up in our conversation:
Call to Action
If you dig the show, please subscribe in iTunes and write us a review!
Every rating helps us build more credibility and attract new listeners… which helps us keep making the show.
You can write a review here: hurryslowly.co/review