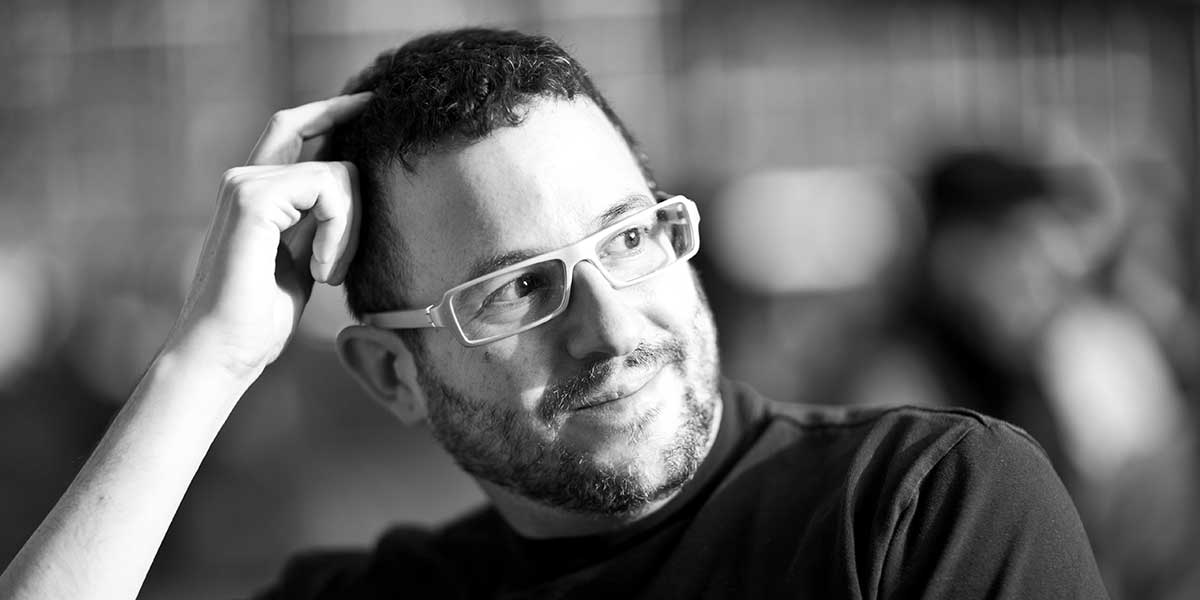 Our smartphones have given us so much. The weather, news, calendars, email, photos and more — all in one place. But what are we sacrificing for this convenience?
---
In this episode, Adam Greenfield, author of the fascinating book Radical Technologies, discusses the sociology of the smartphone: Why it's the most rapidly adopted technology in human history and how it has utterly changed the way we navigate work and life.
We also dig into the idea of "full-spectrum awareness," a term that Adam uses to describe one of the smartphone's key side effects: a low-grade, persistent awareness of our own obligations, and the world's suffering, that we carry with us at all times.
Key takeaways from our conversation:
Why the smartphone is the most rapidly adopted technology in human history
How the gestures and objects of everyday life have been consumed by the smartphone
What happens when a small set of app developers dictate how we navigate the world
How the "full-spectrum awareness" of the smartphone leaves us un-armored and exposed
Go Deeper
Get Jocelyn's brainwaves in your inbox. If you like Hurry Slowly, you'll love this twice-monthly email highlighting new ideas about how to be more creative, productive, and resilient. Sign up at hurryslowly.co/newsletter.
RESET, a cosmic tune-up for your workday. RESET is a new course from Hurry Slowly host Jocelyn K. Glei that shows you how to take a "heart-centered" approach to productivity that's intentional, energizing, and inspiring. Watch the 30-second trailer at reset-course.com.
Favorite Quotes
"I think the notification is the worst idea ever. It's something that arises out of business necessity, and like the calendaring app, it's predicated on a model of life that was appropriate to the developers. But those things are just not relevant to a great many lives on Earth. And yet that becomes the default pattern. A pattern that's appropriate to a knowledge worker in a multinational corporation becomes the model for all of us."

"There is the sense in which this device connects us to one another and keeps us immersed in a fabric of experiences. And, ordinarily, that's wonderful, but it also means that we are completely porous and completely un-armored."
Sponsors
Ready to build something new? Come see why 28% of websites run on WordPress. Get 15% off any new purchase by going to WordPress.com/hurryslowly to create your website and find the plan that's right for you.
Hover has a domain name for whatever you're passionate about. Get 10% off your first domain name, and start laying the groundwork for your next big idea, by visiting hover.com/hurryslowly.
Resources
A shortlist of the articles and ideas referenced in our conversation:
Call to Action
If you appreciated this episode, I would love your support. Subscribe in iTunes and write us a review.
Every rating helps us attract new listeners, which helps us to keep making the show! : )
You can write a review on your phone here: hurryslowly.co/mobilereview