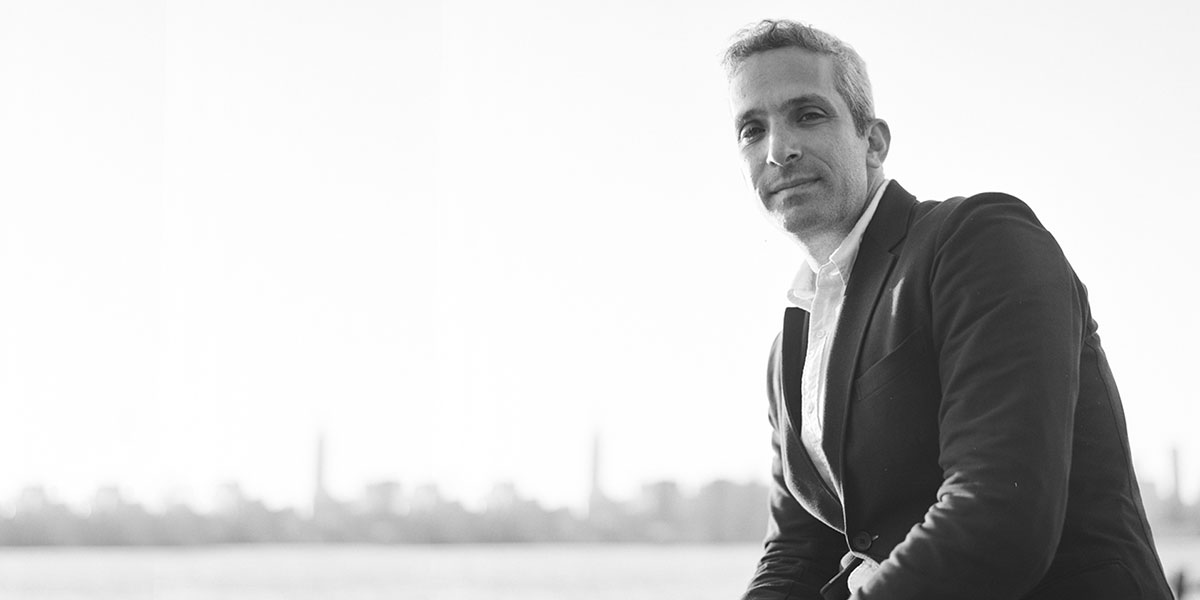 There are benefits to doing things the slow, hard, difficult way. To having constraints built right into your creative process. To experiencing the world in 360-degree, 3-D reality.
---
In this episode, I chat with journalist David Sax, whose recent book Revenge of the Analog tracks the resurgence of all things analog — from vinyl records and Moleskine notebooks to Polaroid film and reel-to-reel tape.
We discuss how almost all of the most meaningful activities in life — like being creative, learning something new, or even making memories — are inextricably linked to the analog.
Key takeaways from our conversation:
Why the slowness and constraints of analog objects are actually a benefit
What it is about real-world, 3-D experiences that fosters such strong emotions
Why we learn better on paper than on digital devices
What the "information persistence" effect is, and why it helps ideas stick
Why creatives are returning to analog methods like Polaroid film and reel-to-reel tape
Sponsors
Hover has a domain name for whatever you're passionate about. Get 10% off your first domain name, and start laying the groundwork for your next big idea, by visiting hover.com/hurryslowly.
Favorite Quotes
"The attraction to analog is about the totality of the experience. It is a 360-degree, full-body, real-world experience. It's not virtual reality. It's reality in all of its beauty, and its complexity, and its cost, and its difficulty. Often, that work equals some of the reward."

"I think we know that the phone is the antidote to deep social interactions, relationships, and friendships — whether it's as children or in our adult lives with work colleagues, with our loved ones, with friends."

"I have no memories, no good positive memories of interactions on social media. You get this instant sense of gratification, but you go back for more because it leaves you lacking."
Resources
A shortlist of the books and ideas referred to in our conversation:
Call to Action
If you enjoyed this episode, I would love your support. Subscribe in iTunes and write us a review.
Every rating helps us attract new listeners, which allows us to keep making the show! : )
You can write a review on your phone here: hurryslowly.co/mobilereview