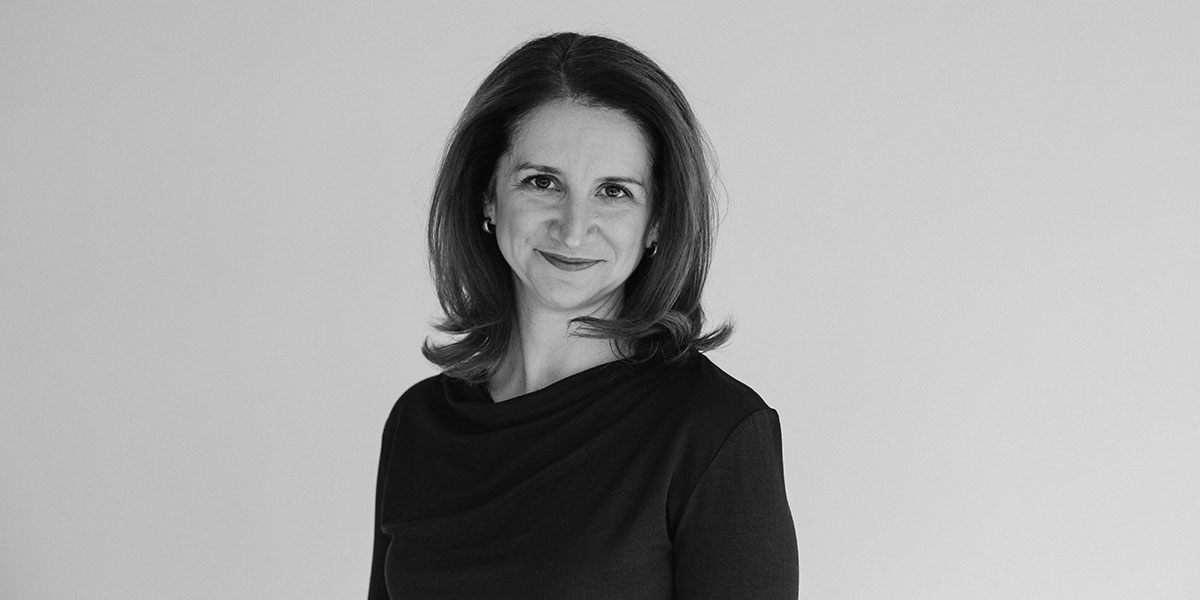 Humans have a tacit bias for tracking performance based on hours. But logging hours is an outmoded concept in a world filled with endless busywork.
---
In this episode, I chat with Tami Forman, the CEO of Path Forward, a nonprofit organization that helps women (and men) transition back into the workforce after they've taken a long break to raise a child.
In a wide-ranging conversation, Tami and I talk about the gender biases built into tracking performance based on hours, how to create an office culture that supports work/life balance, and why we should critique — rather than celebrate — people who indulge in overwork.
Key takeaways from our conversation:
Why your work performance drops off a cliff after 55 hours
How implementing "core hours" can create more work/life flexibility and limit time spent in meetings
Why measuring performance based on hours disadvantages women
How parenting makes you better at prioritizing
Why we should look at people who "overwork" with a critical eye
Go Deeper
RESET, a cosmic tune-up for your workday. RESET is a new course from Hurry Slowly host Jocelyn K. Glei that shows you how to take a "heart-centered" approach to productivity that's intentional, energizing, and inspiring. Watch the 30-second trailer at reset-course.com.
Get Jocelyn's brainwaves in your inbox. If you like Hurry Slowly, you'll love this twice-monthly email highlighting new ideas about how to be more creative, productive, and resilient. Sign up at hurryslowly.co/newsletter.
Favorite Quotes
"I would love to see our entire culture start to look at people who overwork as a little bit problematic. Like: What's wrong with you if you can't get your work done in a reasonable amount of time. Are you not efficient? Are you not actually competent? How can we help you in your performance? Instead of making it a badge of honor."

"We're very all or nothing, we Americans. There's this sort of macho ideology around putting in long hours, and we've somehow have kind of deified busy-ness in a way that I think is really, really detrimental to our physical and mental health."
Sponsor
SaneBox automatically filters unimportant email out of your inbox, so you can focus on what matters. Get an extra $25 credit on top of the free two-week trial when you visit sanebox.com/hurryslowly.
Resources
A shortlist of the ideas and articles mentioned in our conversation:

Call to Action
If you enjoyed this episode, I would love your support. Subscribe in iTunes and write us a review.
Every rating helps us attract new listeners, which allows us to keep making the show! : )
You can write a review on your phone here: hurryslowly.co/mobilereview