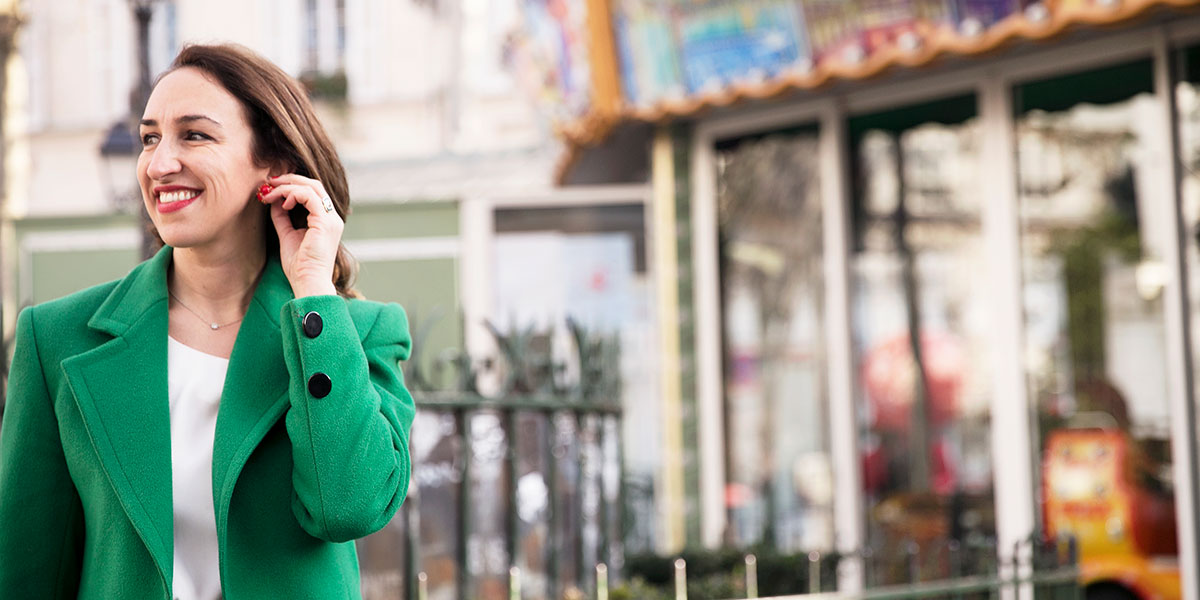 What are the key ingredients in a great conversation? Curiously, they are qualities — like open-ness, willingness, silence — that have very little to do with talking, and very much to do with listening.
---
In this episode, I speak with Fanny Auger, the founder of the School of Life in Paris and the author of the hit book Trêve de Bavardages, about the art of conversation.
Among other topics, we dig into why silence is the new luxury, questions you can use to jumpstart better conversations, and why you should think twice before sharing your advice.
Key takeaways from our conversation:
The 3 essential ingredients in a great conversation
How to ask better questions and avoid boring "what do you do?" conversations
What to do when you need to have a tough conversation at work
Why "confronting" your ideas in conversation is a crucial part of the creative process
How to share advice with care

Sponsors
SaneBox automatically filters unimportant email out of your inbox, so you can focus on what matters. Get an extra $25 credit on top of the free two-week trial when you visit sanebox.com/hurryslowly.
Ready to build something new? Come see why 28% of websites run on WordPress. Get 15% off any new purchase by going to WordPress.com/hurryslowly to create your website and find the plan that's right for you.
Favorite Quotes
"My dad used to tell me, you have two ears and one mouth, so you should listen twice as you speak."

"You know this sentence, 'Oh, you know, that happened to me, too.' But it's never, never the same.  It's not about you. If someone feels like telling you a personal story, something painful, it's never the same. You might think you're empathetic, but maybe you're not really listening."

"Now, the true luxury is silence."
Resources
A shortlist of the people, books, and ideas that came up during our conversation:
Call to Action
If you dug this episode, I would love your support. Subscribe in iTunes and write us a review.
Every rating helps us attract new listeners, which allows us to keep making the show! : )
You can write a review on your phone here: hurryslowly.co/mobilereview