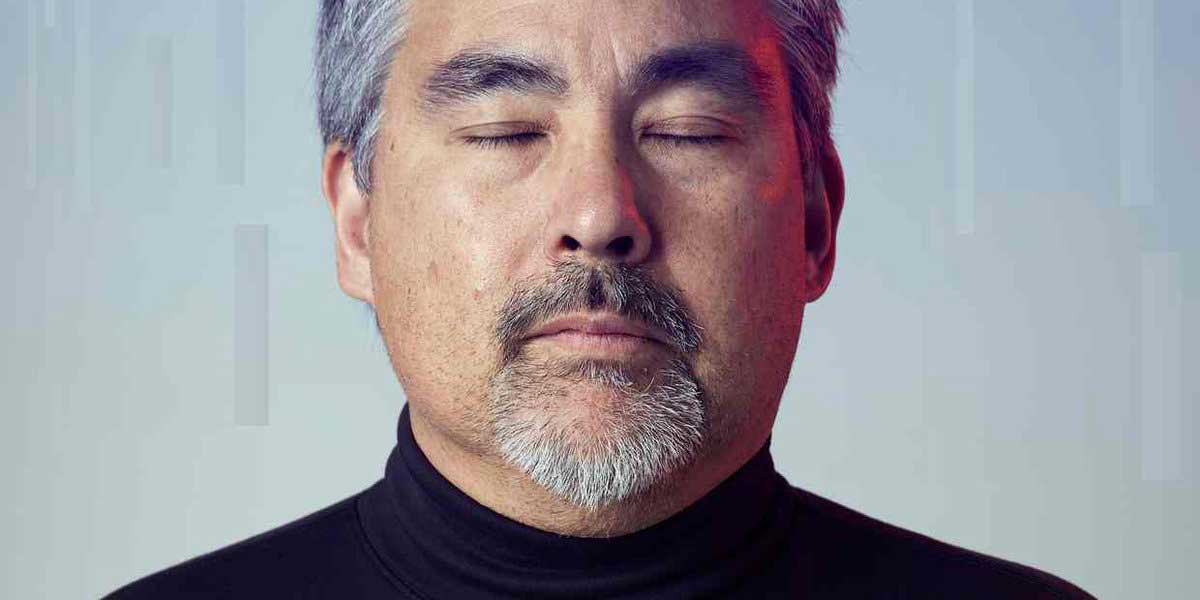 You're probably familiar with the term "deliberate practice," but have you heard about "deliberate rest"? It turns out that high performers have more in common than just the way they practice — they also have a unique way of building rest into their daily regime.
---
In this interview with Alex Pang — the author of book Rest: Why You Get More Done When You Work Less — we take a deep dive into the rhythms of creative labor, examining the daily routines of the world's greatest minds both in terms of how they do deep, focused work and how they structure time off for rest and reflection.
We also dig into just how much your brain is accomplishing when it's supposedly "at rest," why downtime activates your creativity, and how to get the most out of a vacation.
Key takeaways from the conversation:
Why the greatest minds all seem to adopt a 4-hour workday
What "inward focus" is, and why it boosts your creativity
How to build deliberate rest into your daily routine
Why your brain is only 5-10% less active when you're resting (and what it's doing!)
What role "detachment" plays in rest, and why hobbies can help
How to plan a maximally restorative vacation
Go Deeper
Get Jocelyn's brainwaves in your inbox. If you like Hurry Slowly, you'll love this twice-monthly email highlighting new ideas about how to be more creative, productive, and resilient. Sign up at hurryslowly.co/newsletter.
RESET, a cosmic tune-up for your workday. RESET is a new course from Hurry Slowly host Jocelyn K. Glei that shows you how to take a "heart-centered" approach to productivity that's intentional, energizing, and inspiring. Watch the 30-second trailer at reset-course.com.
Favorite Quotes
"Four really concentrated hours are sufficient to do one's most critical work, they're sufficient to do really good work, and for whatever reason they seem to be the physical limit that most of us have."

"Real relaxation doesn't come from doing nothing at all if you're a busy person but from doing something different — an alternative outlook, a change of atmosphere, a diversion of effort is essential."

"The problem is when labor becomes the only thing that defines who we are. When we come to see things like rest as a negative space defined by the absence of work. When we fail to recognize the value of rest for building our sense of self."
Sponsor
Ready to build something new? Come see why 28% of websites run on WordPress. Get 15% off any new purchase by going to WordPress.com/hurryslowly to create your website and find the plan that's right for you.
Resources
A shortlist of the books and research that we touch on in the conversation:
Call to Action
If you dug this episode, I would love your support. Subscribe in iTunes and write us a review.
Every rating helps us attract new listeners, which allows us to keep making the show! : )
You can write a review on your phone here: hurryslowly.co/mobilereview