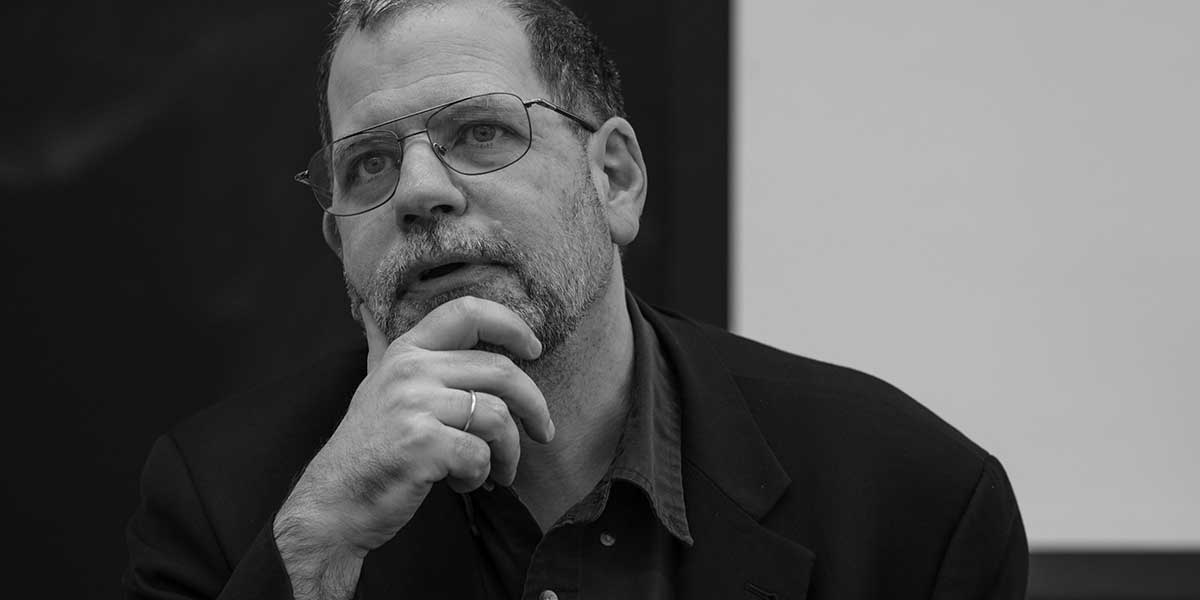 Few authors have impacted my worldview more than Tyler Cowen. His latest book, The Complacent Class, fundamentally changed my understanding of what it means to be a risk-taker — and what it means to be American.
---
In this episode, Tyler and I unpack the factors that are contributing to America's rising complacency—hint: it's connected to our obsession with busyness and efficiency—and discuss practical ways to start re-engaging with risk in an authentic way.
Key takeaways from the conversation:
Why the proliferation of apps that focus on matching, streaming, and home delivery are making us more complacent, and less prone to taking risks
Key questions you can ask yourself to assess how complacent vs how risky you are (also see Tyler's "complacency quiz")
Why flipping a coin is a great way to decide if you should take a risk or make a change
How small changes to your media diet (more movies vs less TV) or how you plan your travel can have a big impact on your "complacency quotient"
Why true risk-taking involves putting your fate in the hands of others
Go Deeper
RESET, a cosmic tune-up for your workday. RESET is a new course from Hurry Slowly host Jocelyn K. Glei that shows you how to take a "heart-centered" approach to productivity that's intentional, energizing, and inspiring. Watch the 30-second trailer at reset-course.com.
Get Jocelyn's brainwaves in your inbox. If you like Hurry Slowly, you'll love this twice-monthly email highlighting new ideas about how to be more creative, productive, and resilient. Sign up at hurryslowly.co/newsletter.
Favorite Quotes
"Often, it's the decisions you feel the best about that need to be questioned the most. There's a lot of big life decisions like, 'Should I take a job with higher pay and more hours?' Everyone questions that. They ask all their friends. They agonize. But it's those little preparatory steps, where you just feel you're making a modest improvement in your circumstances — that's where the danger lies."

"I think people nominally have never been more attached to self-transformation, but the actual willingness to take the risks it entails is lower. We want to be able to control everything. We want self-transformation, but on our own terms. That's a somewhat dubious prospect."

"Don't listen to someone tell you how to be non-complacent. It's a very complacent thing to do, to read some book by a guy [like me] and think, 'This is my placebo for my own complacency.' You always want to ask yourself, 'What I'm doing: Is this a placebo, or is this the real thing?'"
Sponsor
Hover has a domain name for whatever you're passionate about. Get 10% off your first domain name, and start laying the groundwork for your next big idea, by visiting hover.com/hurryslowly.
Resources
A quick list of the books and the quiz mentioned in our discussion:
Call to Action
If you enjoyed this episode, I would love your support. Subscribe in iTunes and write us a review.
Every rating helps us attract new listeners, which allows us to keep making the show! : )
You can write a review on your phone here: hurryslowly.co/mobilereview