Florence Williams, author of The Nature Fix, on how spending more time outside boosts your creativity, reduces stress, and counteracts negative thinking.
Listen Now
Basecamp co-founder and CEO Jason Fried on how to find a slow and steady approach to work in a world of constant interruptions.
Listen Now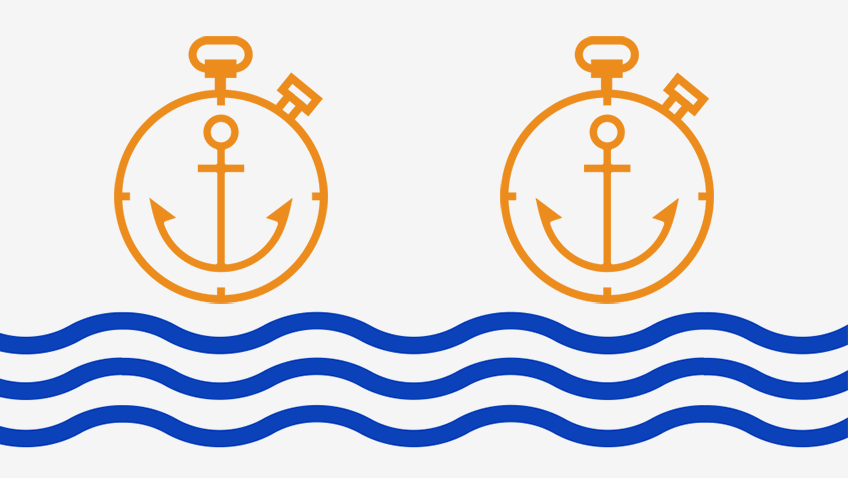 A sneak preview of Hurry Slowly—a new podcast about how to level up by slowing down—featuring clips from upcoming interviews w/ Ann Friedman, Jason Fried, Craig Mod, and Florence Williams.
Listen Now